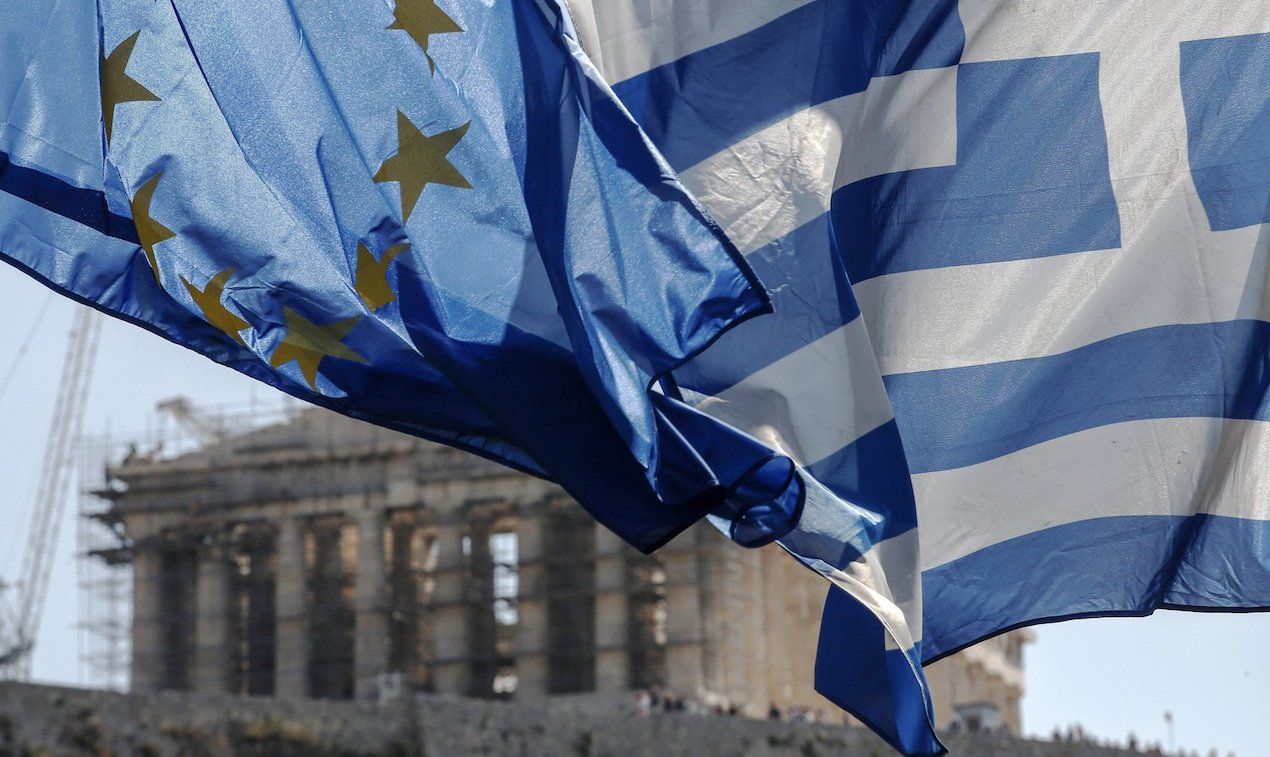 Očekuje se da će grčki premijer večeras govoriti na Ekonomskom forumu u Delfima o toku grčke ekonomije u periodu nakon memoranduma. Tsipras će predstaviti postupke svoje vlade, kao i planiranje i izazove u narednom periodu, naglašavajući izglede za rast ekonomije.
Štaviše, ranije danas, došlo je do daljeg smanjenja 10-godišnjeg prihoda grčke vlade od obveznica na 3,647%, što je najniži nivo od više od godinu dana, objavio je Reuters.
Porast plate donio je nova radna mjesta
Istovremeno, prema sistemu "ERGANI", koji bilježi mjesečnu situaciju u zapošljavanju, u februaru je otvoreno 28.000 novih radnih mjesta, što je najviši rezultat februara od 2001. godine. To je evolucija koja je donela osmehe vladinim službenicima i Ministarstvu rada, jer dolazi sa povećanjem minimalne zarade.
Primećeno je da je opozicija i deo poslodavaca nisu saglasni sa povećanjem minimalne zarade za 11%, uz napomenu da će to naterati preduzetnike da nastave sa otpuštanjima. "Možemo imati tržište rada na kojem se stvaraju nova radna mesta i nakojem su zaposlenici pristojno plaćeni", izjavio je ministar rada u izjavi za novinsku agenciju "Atina".
Izvori Evrozone naglašavaju otvorenu mogućnost isplate od jedne milijarde u narednom sastanku Evrogrupe
U međuvremenu, današnji sastanak ministara finansija Evrozone pokazao je da postoji otvorena mogućnost odobravanja rate od milijardu eura od aktiviranja mera protiv duga u Evrogrupi 11. marta ili najkasnije na sastanku u aprilu. Prema funkcionerima koji znaju tok razgovora, institucije izražavaju svoju zahvalnost što će Grčka izvršiti svoje obaveze, posebno u pogledu nove šeme za zaštitu primarne stambene jedinice, elektronskih aukcija i odlaganja lignita. To su otvorena pitanja za koja Atina mora da napravi "zahvat do dna" kako bi se ispunila.
Ove primedbe dao je i komesar Moscovici tokom jučerašnje posete Atini. U popodnevnim satima očekuje se da se održi konferencija ministara i bankara sa rukovodiocima Evropske centralne banke kako bi se finalizirali detalji koji se tiču zaštite primarne stambene jedinice. / IBNA