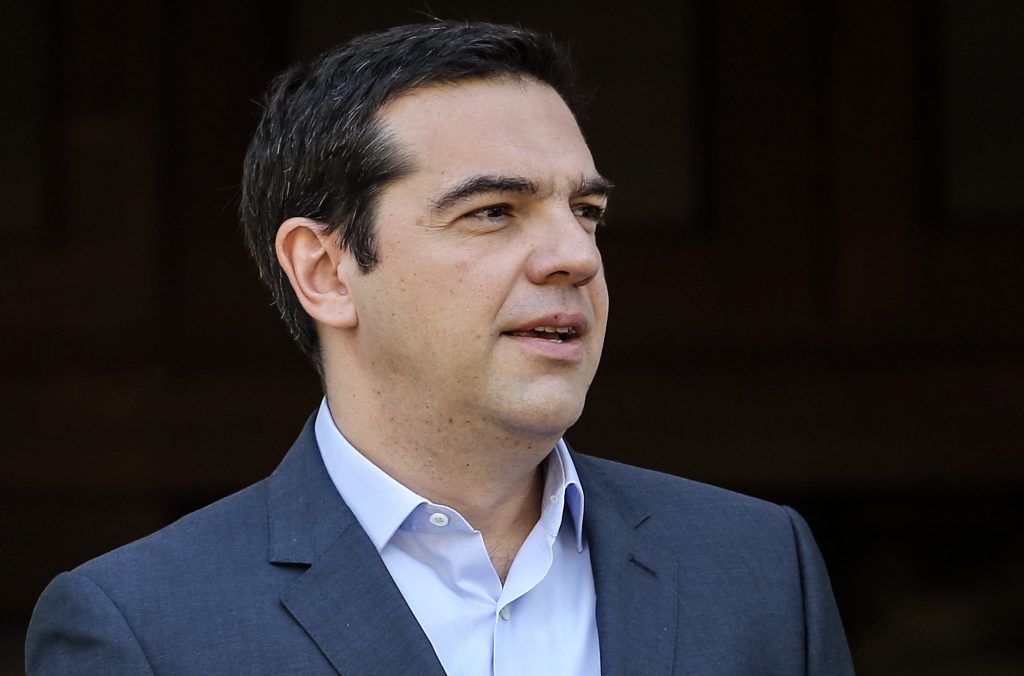 Greek Prime Minister Alexis Tsipras revealed that Athens flatly rejected a proposal put forth by German Finance Minister Wolfgang Schaeuble this week that was deemed to be unacceptable by the Greek side.
Speaking during a visit to the Environment and Energy Ministry, Tsipras said Athens considered that the Schaeuble proposal "did not correspond with the sacrifices endured by the Greek people."
A report in the Financial Times – which was cited by various Greek media reports Wednesday – suggested the IMF is discussing taking a formal decision to join Greece's bailout with the proviso it would not provide any money until the euro area gives further details on how it is prepared to ease Athens' debts. According to the FT, diplomats expect the plan to form the basis of discussions when IMF officials and euro area ministers regroup on June 15 to try to broker a deal.
The Greek premier added that his government's strategy is to secure bond market access for the country, with low interest rates, at the end of the current bailout program.
"We believe this goal is near, whether or not we receive a solution for the debt that isn't so optimistic, such as the one offered by the German minister, or whether we receive a better solution – one which we continue to demand and negotiate for."
Tsipras went on to say that Greece is on course to economic recovery and an investment boom.
Pressure on Greece's creditors to grant the country debt relief was also exercised by the President of the Hellenic Republic, Prokopis Pavlopoulos.
The Greek President said during a meeting with Economy Minister Dimitris Papadimitriou on Wednesday that the nation's creditors should now deliver on their promises for debt relief.
Pavlopoulos said that Greece must work to become more investor-friendly and cut down on red tape. "Growth is the only way forward," he said./ΙΒΝΑ