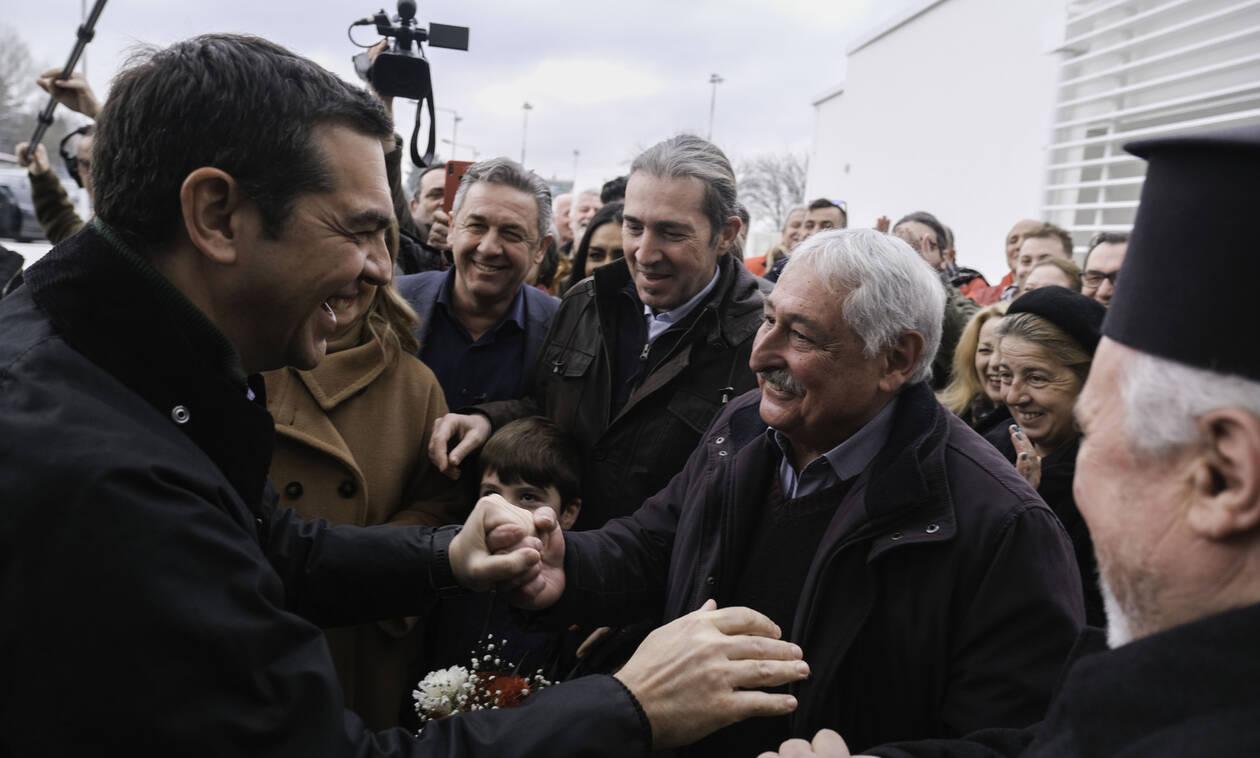 Alexis Tsipras fired shots at the government for the way the refugee-migration issue was being handled, while touring around Epirus. The attack took place in the light of the Legislative Act and the establishment of land requisition for the establishment of closed detention centers, which did not gain the support of the authorities and the islands' communities.
"The situation has become extremely difficult; our islands are left to their own, there is no planning but an extreme rhetoric without an actual plan", the former Prime Minister said, stressing that "we have nothing to look forward to but new, bigger problems being engendered".
Al. Tsipras believed that Mr. Mitsotakis opted for the Legislative Content Act – provided by the constitution in emergencies and when there is no legislature in parliament – because "not even his own MPs would have voted for it had they tabled a bill for requisition in order for prisons to be built on the islands".
He also denounced the government for its anti-democratic and unconstitutional behavior, accusing it of not resolving the problem, neither with the requisitions for "prison centers" nor with the 2.7-km floating barrier, "while our coastline in the Aegean extends for tens of thousands of kilometers". "As if the refugees and immigrants coming in are stubble or oil spills", he noted.
At the same time things in the islands are heating up to an extreme. The North Aegean region decided the cessation of all cooperation with the central government until legislative action was revoked amid mobilizations and reactions, as more than 45.000 asylum seekers can be found in Lesvos, Chios, Samos, Kos.
For its part, the government speaks of an emergency measure since there was no room left for dialogue. "At some point we had to stop this conversation and go and do what people were actually asking us to do. And that was to give solutions", said the responsible Minister of Immigration, N. Mitarakis. "The government is not stepping back", the government spokesman said, noting that "we have good cooperation with both the Regional Governor and the Mayors and local authorities". /ibna