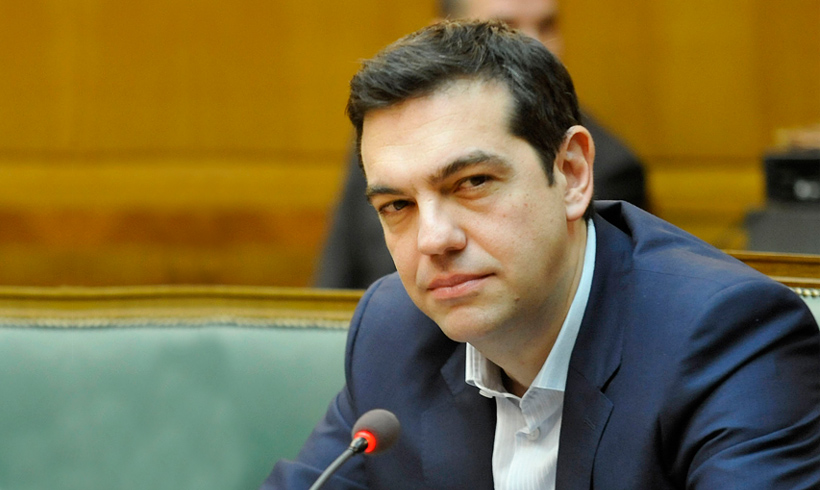 Athens, October 4, 2016/ Independent Balkan News Agency
By Zacharias Petrou
Prime Minister Alexis Tsipras said Tuesday that gloomy predictions about the future of the Greek economy are being proved wrong.
Tsipras chaired a meeting with ministers to discuss the course of the economy during which, according to sources, he touched upon signals that the situation is gradually improving as unemployment figures drop and tax collection targets are being met.
Deputy PM Yannis Dragasakis, Finance Minister Euclid Tsakalotos and deputy Finance Ministers, Tryfon Alexiadis and Giorgos Chouliarakis attended the meeting.
The premier told ministers to speed up the tabling of key reforms in parliament and draft bills Tsipras himself pledged at the Thessaloniki International Fair last month. These include provisions to promote the use of debit cards and settling social security debts for the self-employed.
Tsipras also launched a thinly veiled attack on opposition parties and mainstream media. "Those praying every day for the automatic spending cuts mechanism to kick in and bet all they've got for the negotiations with creditors to fail will be bitterly disappointed" the PM reportedly said.
Also on Tuesday, the International Monetary Fund forecast in its latest World Economic Outlook report that the Greek economy will grow by 0.1 pct in 2016. According to the IMF, the Greek economy is estimated to grow by 2.8 pct in 2017, up from a 2.7 pct growth rate envisaged in the Greek budget.
However, the Fund points out that the projections assume full implementation of the authorities' fiscal policy package under the European Stability Mechanism–supported program.
In any case, the IMF estimates are the most optimistic yet, approaching those of the Greek 2017 draft budget. Last month the Fund reported that economic growth prospects in Greece remained weak and were subject to high downward risks.