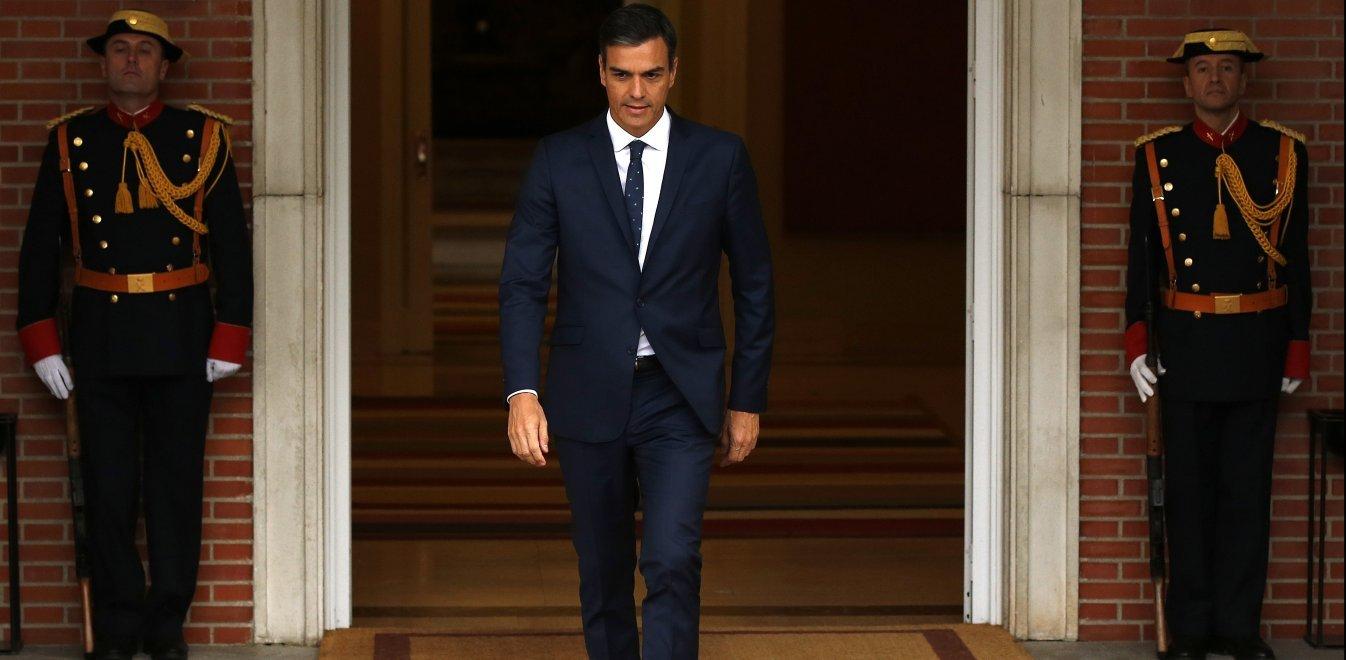 Greek Prime Minister Alexis Tsipras congratulated the Spanish Socialist Party, PSOE, for winning the Spanish national election.
In a tweet on Monday, the Greek premier called "the prevalence of progressive forces in Spain and the collapse of the right-wing People's Party" a "message of hope."
Ahead of May's European elections in which the ruling SYRIZA party will seek to win as part of a progressive alliance with other center-left political forces, Alexis Tsipras took the opportunity to point out that conservative political forces should not rush into thinking that the right-wing will be dominant in Europe.
Even though the Pedro Sanchez-led PSOE did not get enough votes to win an outright majority – and a possible cooperation with the Podemos party and other smaller entities may be on the cards – Alexis Tsipras said the election result in Spain paved the way for "the continuation of a progressive government" and form a "barricade against the far-right".
Meanwhile, on her part, the leader of Greece's Movement for Change (KINAL) party, Fofi Gennimata, pointed out that Podemos, which has enjoyed the backing of SYRIZA, suffered a heavy defeat in the election.
Gennimata – whose center-left KINAL is in the same European group of socialist group as PSOE – congratulated Sanchez, commenting that "socialist parties are proving to be the solution to the crisis to which conservative policies and parties lead".
In an attack on the SYRIZA party, Gennimata said the Spanish election proved that socialists were the main opponent of the far-right and populists, such as those backed by Alexis Tsipras. Gennimata has often criticized Tsipras's efforts to attract former PASOK officials to SYRIZA and come closer to the European socialists, in what she sees as a bid to deal a blow to KINAL./ibna