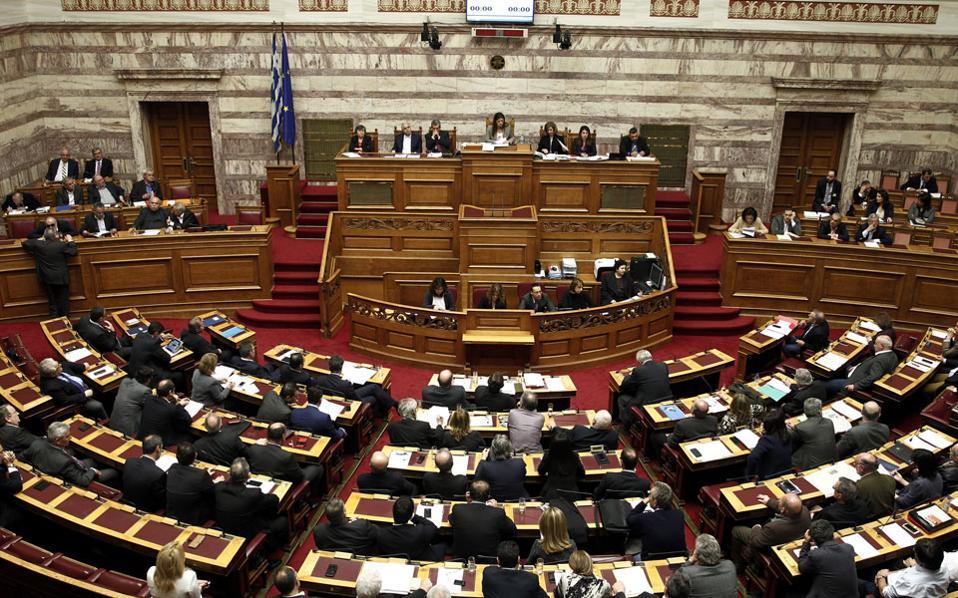 Prime Minister Alexis Tsipras is expected to win a crucial vote of confidence in his government on Wednesday.
The Greek premier is thought to have secured the necessary majority, with six independent and opposition MPs expected to back him. According to sources, Tsipras is keen to secure a vote of confidence and subsequently bring the Prespes Agreement to the House for ratification immediately.
According to latest information, it is not yet clear if To Potami MPs will vote in favor of the Prespes Agreement, despite expressing their support for the deal, after party deputy Spyros Danellis offered to provide confidence in the Tsipras administration and was expelled on Tuesday.
At the beginning of the debate of the confidence vote in parliament on Tuesday, the PM fiercely clashed with opposition party leaders who urged him to call a snap election.
Alexis Tsipras called on MPs to renew their support in the government. "I ask with honesty and clarity the reaffirmation of the national delegation's confidence in the government," he said, adding that the rest of his term in office will be used to push through crucial legislation and complete the constitutional revision.
Defending the Prespes Agreement, Tsipras said the government took advantage of a "historic opportunity" to resolve the name dispute with neighboring FYROM.
The PM went on to accuse main opposition New Democracy of attacking MPs who have said they will support the Prespes accord, following allegations that some lawmakers received threatening messages or phone calls.
In turn, the New Democracy party leader, Kyriacos Mitsotakis, called the Tsipras administration a "ridiculous patchwork government" and accused the PM of "refusing to give up his office".
Mitsotakis argued that Tsipras will be forced to "unstick himself from his seat" when he loses the next election in a matter of months. Finally, he slammed Tsipras for appointing an army chief to the post of Defense Minister for the first time since the military junta./IBNA