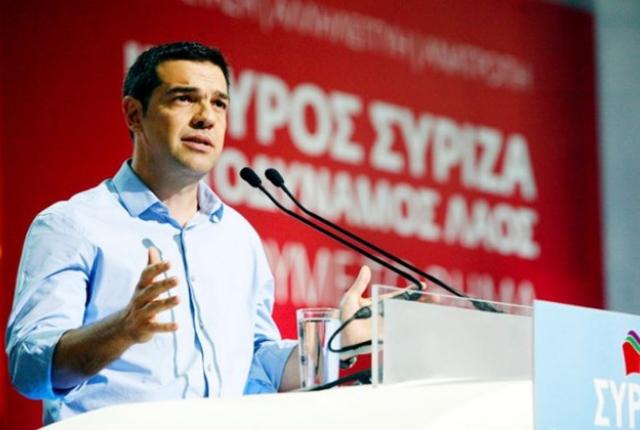 Athens, June 10, 2016/Independent Balkan News Agency
By Spiros Sideris
"The left can not be recorded as a power for the better management of the crisis. The crisis management without vision for large incisions, will quickly turn into crisis of management", A. Tsipras stressed in his placement in the meeting of the Political Secretariat of SYRIZA.
"The elections of last January was a great section, showing the desire of a large part of the Greek people to turn the page", the prime minister continued.
"It gave us a mandate for hard negotiations. Last July's referendum was a historic section, as among other things, it recorded a clear desire of the Greek people for a big change and break with the old. In September citizens renewed the mandate to finish with the old.
The first government of the Left ought to leave a footprint of the claim for big changes. In the state, the political system, in institutions. We will seek within the review process to ensure the democratic and social rights, the protection of public goods.
The country needs a deep democratic incision. With 2012 as the horizon, we must start a broad dialogue process towards a new constitution, the Constitution of Greece in 2021", concluded the president of SYRIZA.