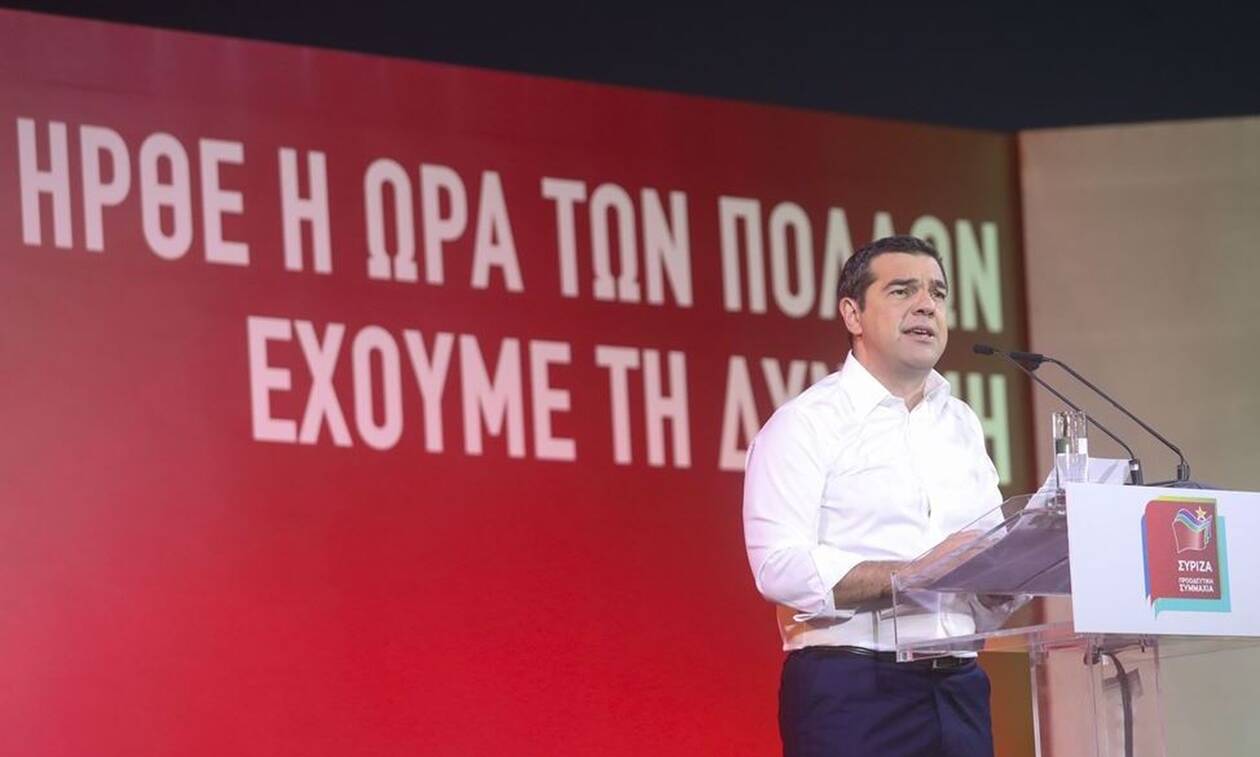 Addressing a rally in Heraklion, Crete on Monday, Greece's Prime Minister Alexis Tsipras appeared certain that his ruling SYRIZA party can defy the odds and win the 7 July general election, despite polls showing main opposition New Democracy (ND) soaring ahead just a few days before the vote.
"Some are in a hurry to predetermine the election result before the people go to vote. This ballot box will elect a government, not MEPs. And this ballot box on Sunday morning, just like any other […] will be empty. It will be filled up with your will, your determination", Tsipras told supporters, urging them "not to allow Greece to backtrack".
The Greek premier said he was certain of overturning opinion poll findings, adding that the people have not yet had their final say.
New Democracy retains a strong lead against SYRIZA and the major opposition party appears to be close to forming a stand-alone government, according to the latest opinion poll of Rass for news portal IN.gr. In terms of voting intention, ND has a lead of 9.2 percentage points, garnering 35.4% of respondents against 26.2% for the leftist party.
He said this week is the most crucial, while pointing out that progressive voters must turn out in droves to support the legacy of the SYRIZA administration. He went on to attack opposition-friendly media, accusing them of blocking efforts to debate party manifestos and policy plans.
Alexis Tsipras is set appear on private broadcaster SKAI TV on Tuesday, putting an end to the embargo he had instituted on appearances by MPs and ministers of his party in response to the station's criticism of his government. Tsipras announced his appearance on Twitter, referring to the need to "exhaust all possibilities to reach all people with the truth."
The PM also launched a scathing attack on previous governments, including those led by then conservative New Democracy. He said a vote for Kyriacos Mitsotakis's ND would be a vote for division, tough neoliberal policies and bad management of the country. He pointed out that previous administrations have a "heavy responsibility" for "driving the country off a cliff"./ibna