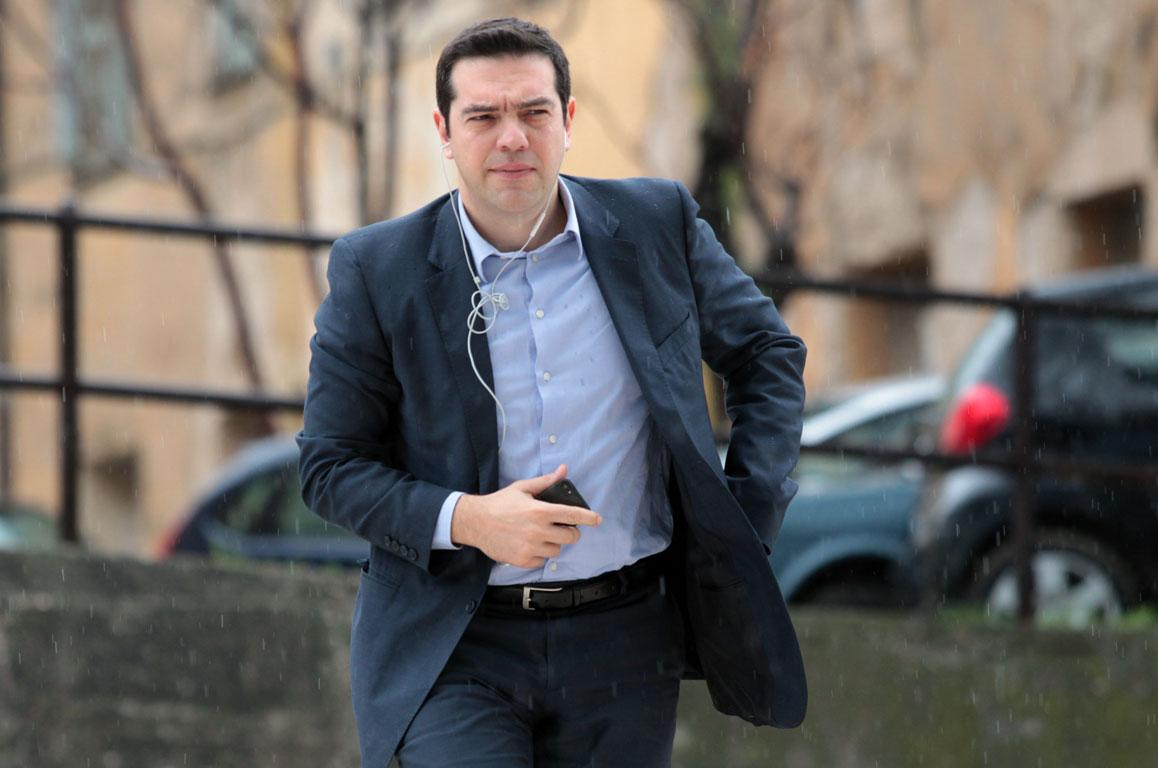 Main opposition SYRIZA leader Alexis Tsipras addressed a festival of the party's youth organization over the weekend, calling on citizens to support a "new beginning" for Greece's Left.
Speaking at the "SPUTNIK" festival on Sunday, the former Prime Minister said "there could be no better way to reunite us all and announce our new beginning, to build a big, open, democratic – and above all a youthful – party of the Left".
Tsipras heralded the party's invitation to "every democratic and progressive citizen" to help write a new chapter for the Left and the country, explaining that an effort will be made to transform SYRIZA into a new-age progressive force.
He went on to call on voters aged between 17 and 35 to "take SYRIZA into their own hands" and take the party into the future. Alexis Tsipras added that the first SYRIZA-led government helped lead the country away from bankruptcy, despite the opposition it faced from the "old political system".
Still trailing behind ruling New Democracy in opinion polls since losing last July's election, the left-wing SYRIZA is thought to have put in motion a plan to bring center-left voters closer to the party, forming an alliance that could beat the center-right Kyriacos Mitsotakis in an election.
The party will put a new political declaration to citizens, with a few to signing up thousands of new members in coming months, while Alexis Tsipras will tour the country as part of a campaign to engage with citizens across Greece in open, democratic debate.
At the end of this process, the party is expected to hold a conference in early 2020 that, according to analysts, will "restart" the progressive alliance project, transforming SYRIZA into a modern center-left political force./ibna