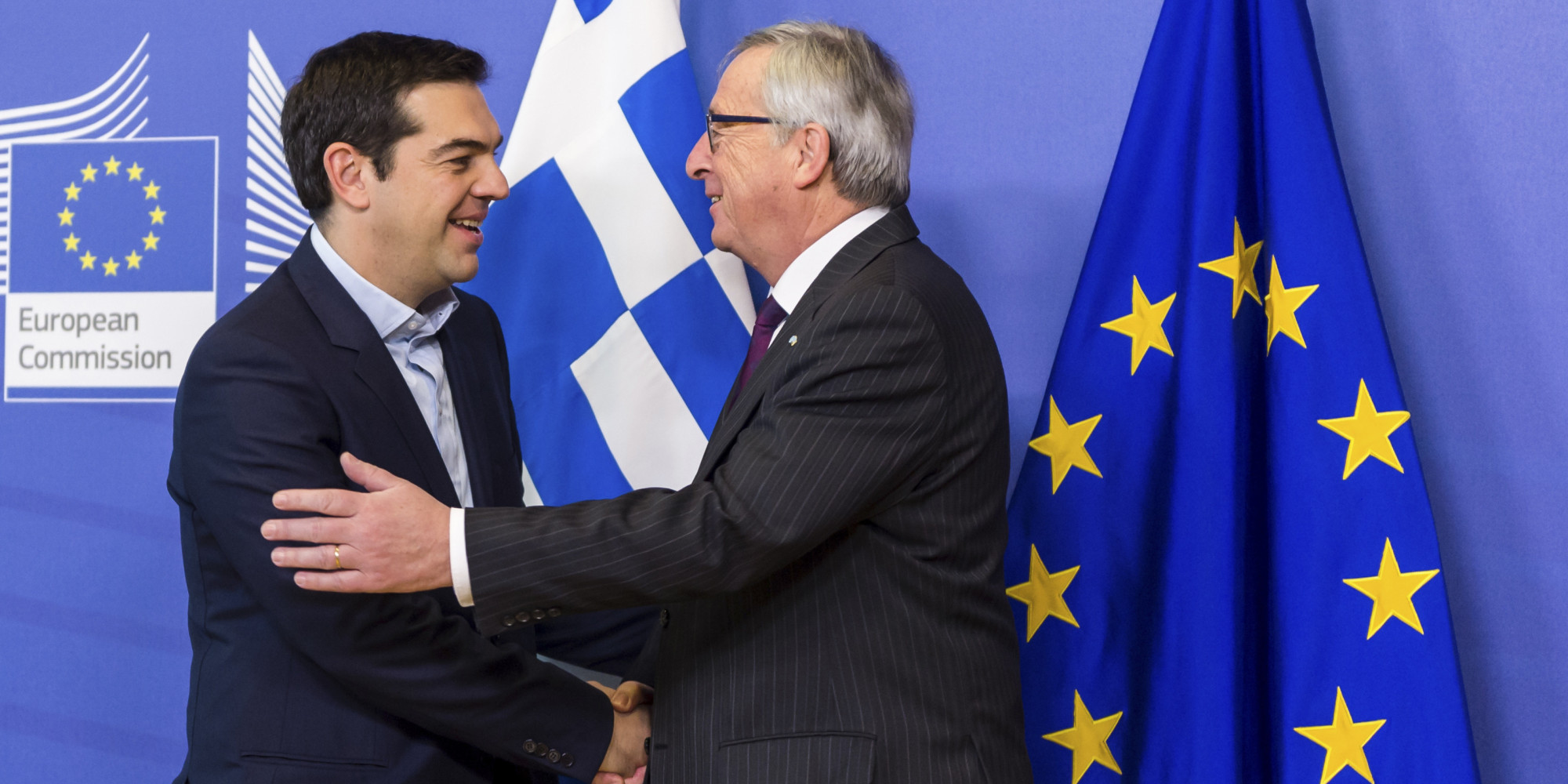 Athens, June 3, 2015/ Independent Balkan News Agency
By Spiros Sideris
Greek PM Alexis Tsipras will head to Brussels on Wednesday with his government's latest framework proposal to access sorely needed cash from its creditors, following a last-minute invitation by EU Commission president Jean-Claude Juncker.
According to reports, the Greek side has already … emailed its 47-page proposal since Monday evening, with Tsipras now expected to "drive home" the points he government wants, or is willing to accept.
Meanwhile, Athens' creditors have reportedly reached a consensus on the terms of a deal they'll present the cash-strapped Greek government, the WSJ quoted two sources it claimed were close to negotiations.
The draft comes after a five-way meeting on Berlin hosted by Angela Merkel, and with the participation of France's Hollande, ECB chief Draghi, the IMF's Lagarde and Juncker.
According to the WSJ, the sources said the "…Eurozone governments and the IMF have agreed to press Greece for far-reaching economic overhauls, while the IMF has softened its insistence that Europe offer explicit commitments to relieve some of Greece's debt burden."
Greece's radical leftists need cash in the form of "soft loans" by institutional creditors as soon as possible, with one payment due to the IMF, worth 300 million euros, due for Friday.