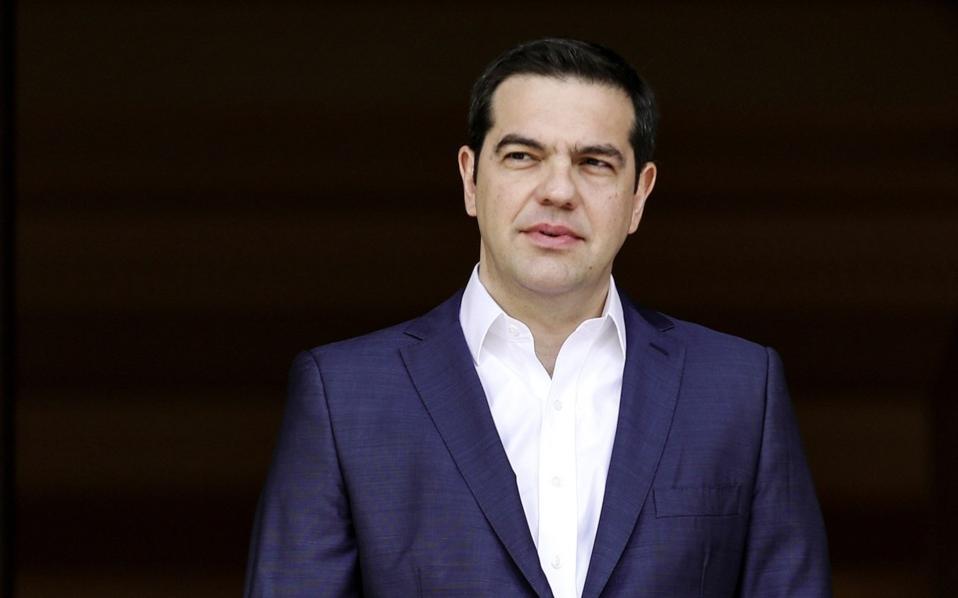 Greek Prime Minister Alexis Tsipras spoke of the need to safeguard the achievements of the agreement between the United Kingdom and the European Union on the former's exit from the Union in the future relations between the two sides.
Alexis Tsipras took to twitter on Sunday to comment after EU leaders approved an agreement on the UK's withdrawal and future relations. The Greek premier called the so called Brexit deal a "balanced agreement" which is also a "difficult by historic turning point for the EU".
The PM also pointed out that Brexit should be seen as a unique agreement that will not be a precedent for other EU member-states dropping out of the Union in the future.
According to Tsipras, the withdrawal agreement should ensure the current level of protection of geographical indications for products and include an existing agreement on tourism.
Throughout Brexit talks the Greek government has also been keen to show respect of solidarity towards Ireland and Spain and their opposition of borders being placed in Ireland and Gibraltar respectively.
During a special meeting of the European Council on Sunday, the 27 leaders endorsed the Brexit withdrawal agreement along with a political declaration on future EU-UK relations.
Following the meeting, the 27 EU leaders met with Prime Minister Theresa May to discuss the next steps. British parliament is expected to vote on the deal in coming weeks, but approval is far from guaranteed.
EU Council president Donald Tusk stated: "Ahead of us is the difficult process of ratification as well as further negotiations. But regardless of how it will all end, one thing is certain: we will remain friends until the end of days, and one day longer."
Finally, on the sidelines of the extraordinary European Summit on Brexit, Tsipras also met with Cyprus President Nicos Anastasiades to discuss developments in energy policy and the Cyprus issue. Tsipras said after the meeting that the key to restarting talks in search of a solution to the Cyprus issue is substantial preparation in the area of security, within the framework set by the UN Secretary General./IBNA