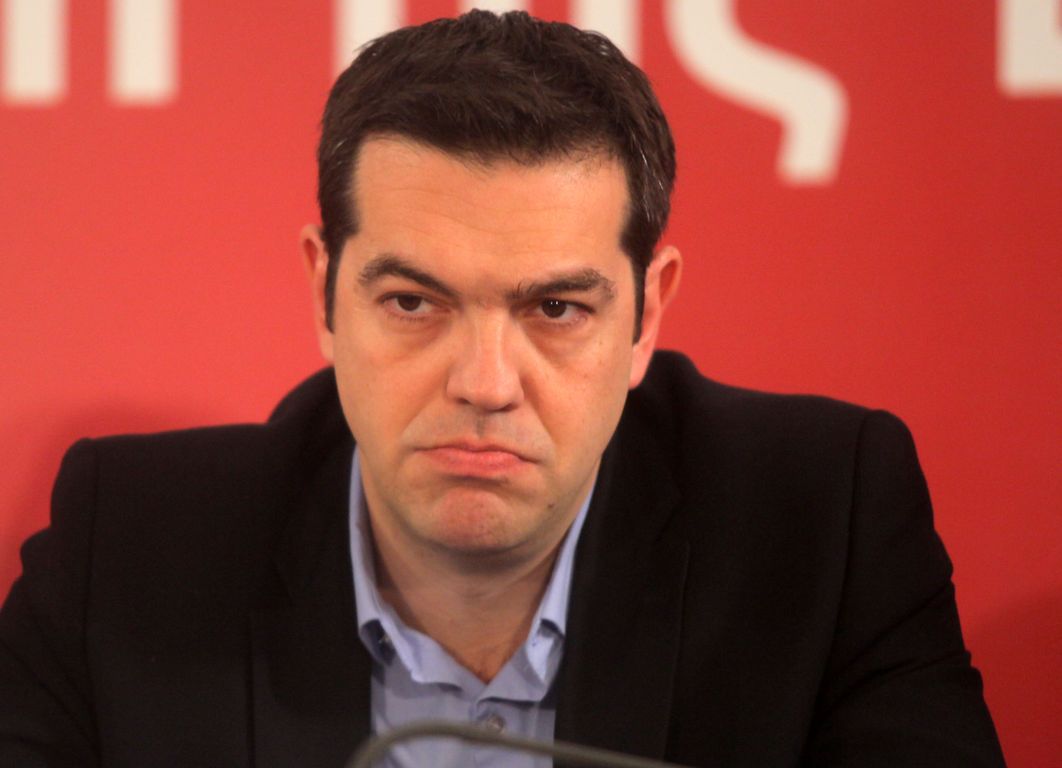 Athens, May 28, 2015/ Independent Balkan News Agency
By Zacharias Petrou
The Greek government on Wednesday said it is starting to draft an agreement with creditors that would pave the way for much-needed aid to reach the country.
Negotiators from Greece and its international creditors resumed technical talks at Brussels Group level on Wednesday.
"There will be constant communication between the Greek prime minister and leaders of the country's creditors in order to facilitate a staff level agreement" a Greek government official said. The deal will promote growth – via small primary surpluses and non-recessionary measures – and outline steps towards providing debt relief, according to the Greek side.
Yields on Greek government bonds moved lower Wednesday afternoon after news that Greece is in the final stages of reaching a deal with its international creditors began to spread.
Borrowing costs on 10-year Greek debt dropped to 11%, while yields on 2-year paper slid to 23.01% after Prime Minister Alexis Tsipras said he was steps away from agreeing on a reform program with lenders.
Tsipras said his government was in the "final stretch" of talks to secure aid from its European and International Monetary Fund lenders and that details of the agreement would be presented soon.
"We are in the final stretch, it's obvious that calmness and determination are needed," Tsipras told reporters after a meeting with ministers involved in the negotiations.
"We are not alone in this, we are dealing with three different institutions which often have opposing views."
Earlier on Wednesday the European Central Bank decided to leave Greece's emergency liquidity limit unchanged, at its current EUR 80.2bn. The decision was seen as a warning sign that time is running out for Athens to agree a deal with lenders. More pressure was applied when Valdis Dombrovskis, vice president of the European Commission, said shortly after Tsipras's optimistic statement that Greece and its creditors are still some way from a deal.
German Finance Minister Wolfgang Schaeuble said there was not much progress in the Greek debt talks and he was surprised by the upbeat tone from some Greek government officials, according to an ARD television interview on Wednesday.