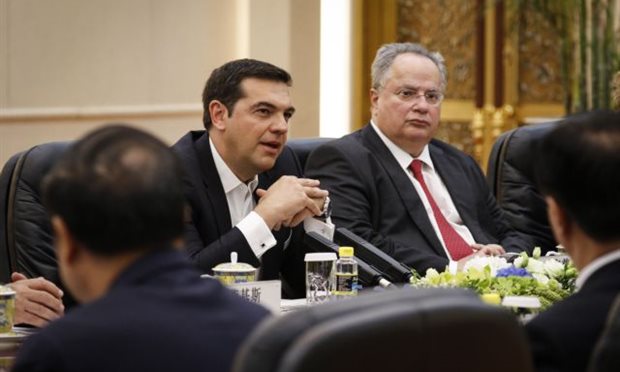 The NATO Summit is being held in Brussels under draconian security measures, with the presence of US President Donald Trump in the Belgian capital and for the first time on European soil.
The new US President's derogatory statements about Brussels and the visit of the Turkish President have provoked reactions in the local community, who are expected to culminate with protests against the two leaders, IBNA sources in the Belgian capital stated.
Greek Prime Minister Alexis Tsipras, will be accompanied by Greek Foreign Minister Nikos Kotzias and Greek Defence Minister Panos Kammenos at the Summit.
During the meeting NATO allies will address burden-sharing across NATO, including how to meet the pledge all Allies made in 2014 – to stop the cuts; gradually increase and move towards spending 2% of GDP on defence within a decade.
Tomorrow, NATO leaders will take decisions to increase the Alliance's support to the Global Coalition to Defeat ISIS in the shadow of the recent attack in Manchester.
The Alliance will also mark the handover of its new headquarters from Belgium to NATO./IBNA