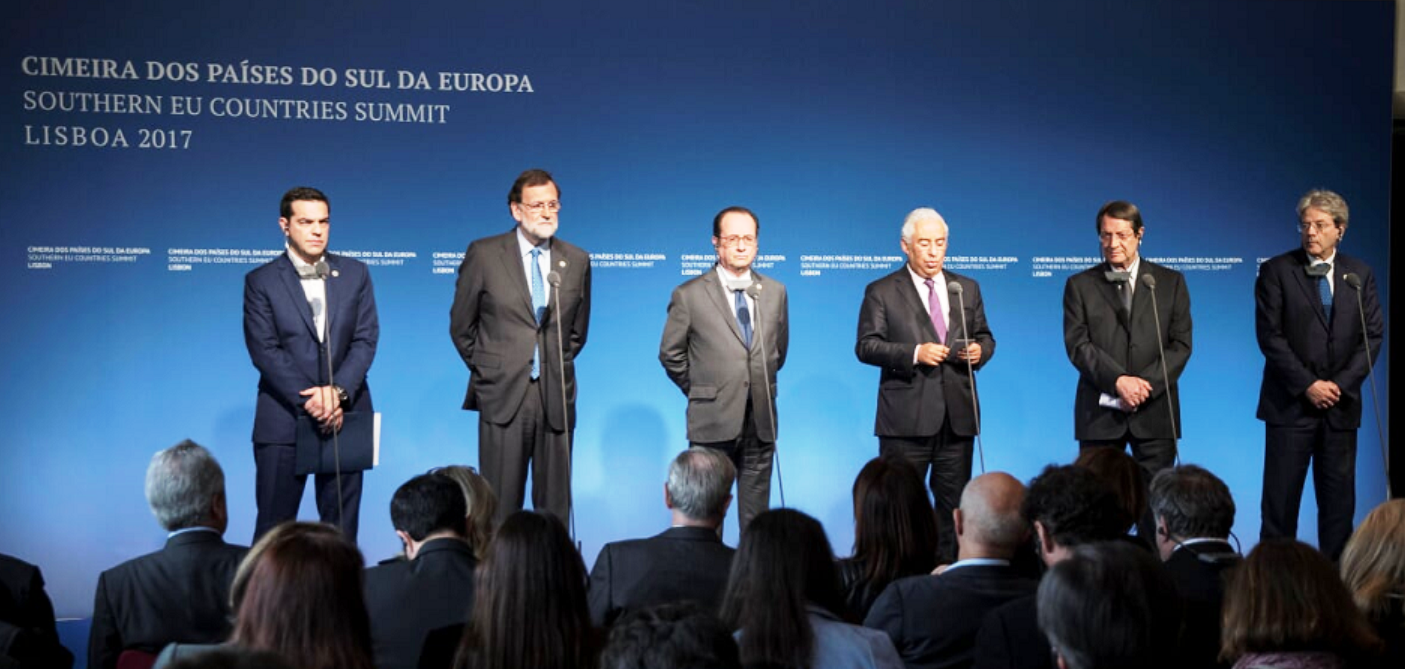 Greek Prime Minister Alexis Tsipras is in Madrid to participate in the third Summit of Heads of State and Government of the EU's southern member states, along with the leaders of Spain, Portugal, France, Malta, Italy and Cyprus, to be held at the Royal Palace El Pardo in the Spanish capital.
The 3rd Summit of the South, comes following the Greek Prime Minister's initiative in September 2016 in Athens and the 2nd Meeting in Lisbon.
The participation of Mariano Rajoy marks the dynamics of the Summit, which takes place for the third time in under a year at a time of great upheaval in both the EU and the international political scene, so that any changes set to take place in the future, such as the election of a new president in France, will not bring changes to the policy of a new and unified Europe based on the values ​​and principles of its establishment.
According to IBNA information, the Greek Prime Minister will ask other leaders of the EU to take action with regard to security as well as Syria following the US bombing.
There are two main themes at the Madrid Summit: the European Union's future and Brexit. During the Summit the leaders of the South will address the challenge facing the European Union in relation to the United Kingdom's exit process, in order to reach a fair and balanced agreement, which will lay the foundation for a relationship of mutual benefit in the future.The Madrid Summit is expected to adopt a joint statement, which is expected to refer to the political agenda of the Union besides the general debate on the future of Europe and Brexit; namely immigration, the fight against terrorism, economic and social policy, the common policy on security and defence and the Union in the Mediterranean.The geographical distinctiveness of participating States, on which they share common interests and geopolitical challenges, puts them in a good position to add value to ongoing discussions on these issues./IBNA