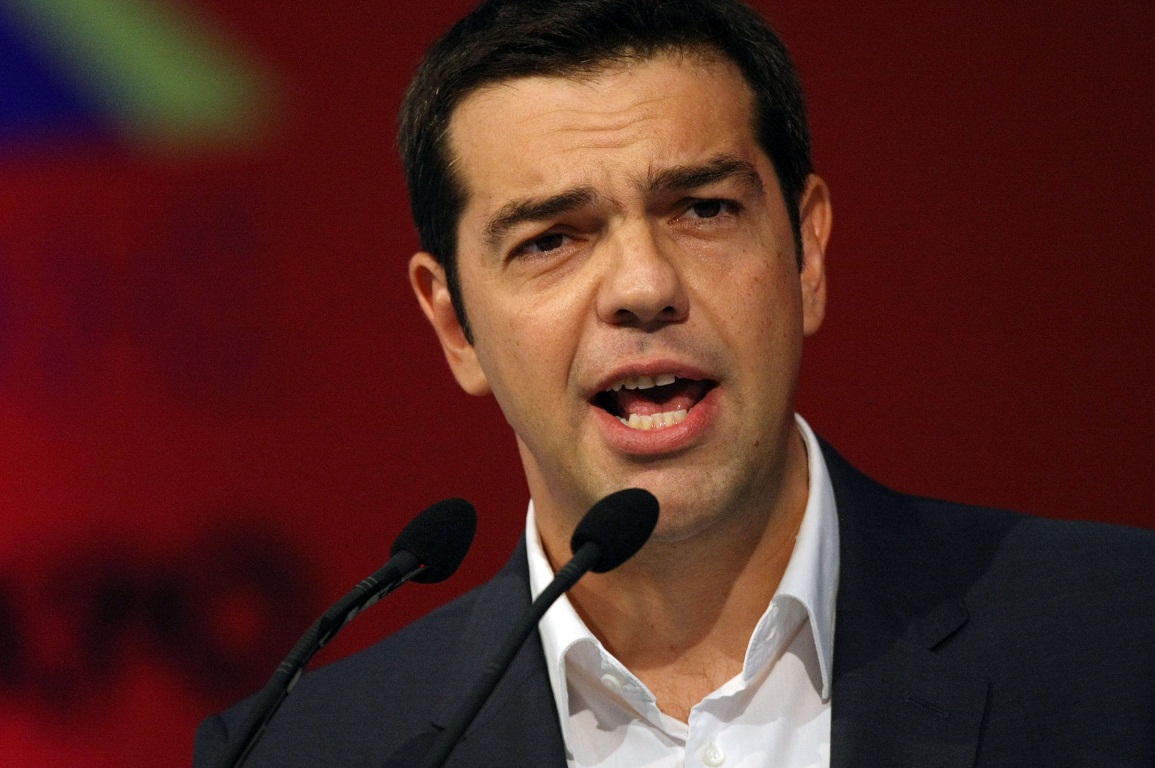 Athens, April 21, 2015/ Independent Balkan News Agency
By Spiros Sideris
An urgent call to the governments of the EU member states for the immediate formation of a coherent plan to address the humanitarian crisis sent with a written statement the Greek Prime Minister Alexis Tsipras after the new tragedy in the Mediterranean.
According to Tsipras the plan should be based on three pillars:
a) The upgrade of the migration management structures and search and rescue in the Mediterranean.
b) Support of European Mediterranean countries receiving a wave of immigrants and refugees much larger than their abilities, with a fair balancing of the weights regarding economic assistance and hospitality.
c) The undertake diplomatic initiatives for a peaceful resolution of the conflict in Syria, Iraq and Libya, and the effective tackling of jihadism.
Tsipras' adds that "Europe cannot speak of the supreme value of human life if it does not mobilise to stop this ongoing tragedy".
The statement of the Greek PM continues:
"The new humanitarian tragedy with hundreds dead off the coast of Lampedusa, fills us with sadness and concern. None of us can remain impassive when hundreds of souls are lost in the Mediterranean, in their effort to escape war and poverty.
I had a telephone conversation with Prime Minister of Italy, Mr. Renzi, to express my condolences to the victims of this tragic incident and my support for the proposal for the immediate convening of an extraordinary European Council on the issue of immigration management in the Mediterranean.
At the same time, I returned to the proposal I submitted to a conference of the leaders of the EU Mediterranean countries, so that the countries most directly affected by this phenomenon to coordinate better for its promotion at a European level.
There's no time to lose. The delay costs lives".