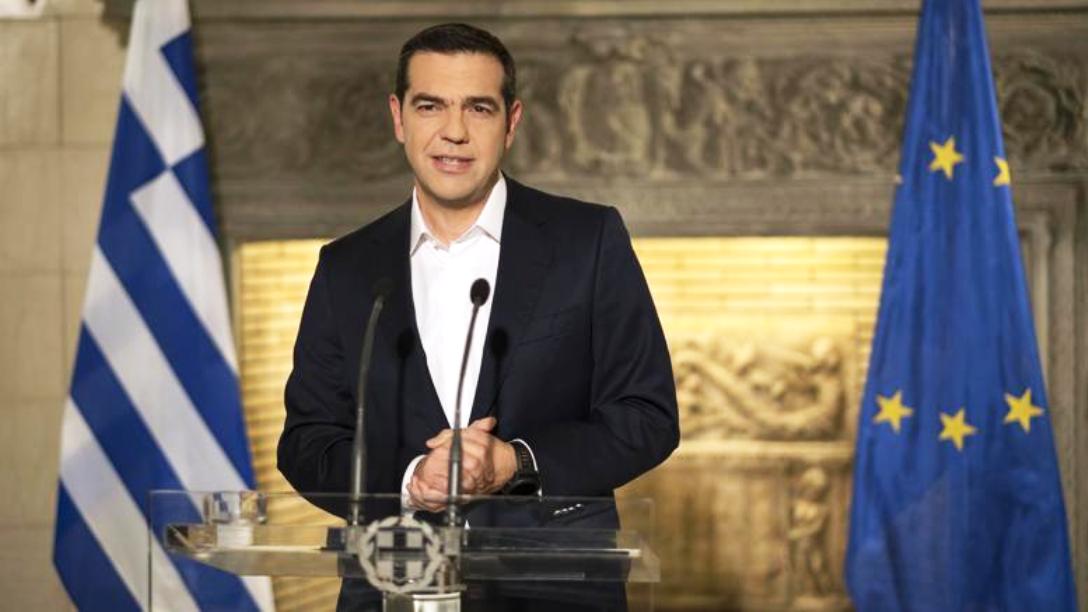 In an unexpected televised message to the Greek people on Monday evening, Prime Minister Alexis Tsipras announced the distribution of a so called social dividend worth 1.4 billion euros.
According to the Greek premier, 720 million euros will be channeled to 3.4 million citizens that are in urgent need of aid to overcome their financial woes, such as the unemployed.
Certain criteria will apply, such as income, assets and marital status, while the one-off benefits will be tax free and unseizable. A draft bill will be tabled in parliament this week, so that disbursement to beneficiaries is completed by mid-December.
Another 315 million euros will be paid to pensioners who had been illegally forced to pay health insurance contributions in the period 2012- 2016 period. Moreover, 360 million euros will be channeled to the Public Power Corporation (DEI) to prevent further hikes in electricity bills.
The funds have been raised by the Greek government in recent months as a result of the achievement of a primary surplus target for 2017. The Tsipras administration had long pledged that any excess from the primary surplus will be used to support the most vulnerable.
Critics point out that the government is implementing excessive tax policies affecting the middle class in particular, while handing out bonuses to specific groups that are likely to vote for leftist SYRIZA in the next general election.
This is the second year in a row that the government opts to pay out benefits to certain social groups. The first time, creditors strongly opposed the handouts and made the Tsipras administration promise to consult with the troika officials before acting.
On his part, during his address to the nation, the Prime Minister focused on the government's economic record, arguing that economic recovery is a reality producing tangible results as this year's social benefit is double the amount paid out in 2016. Tsipras went on to defend the government's policy to protect Greece's working class and those hardest hit by the crisis in recent years./IBNA