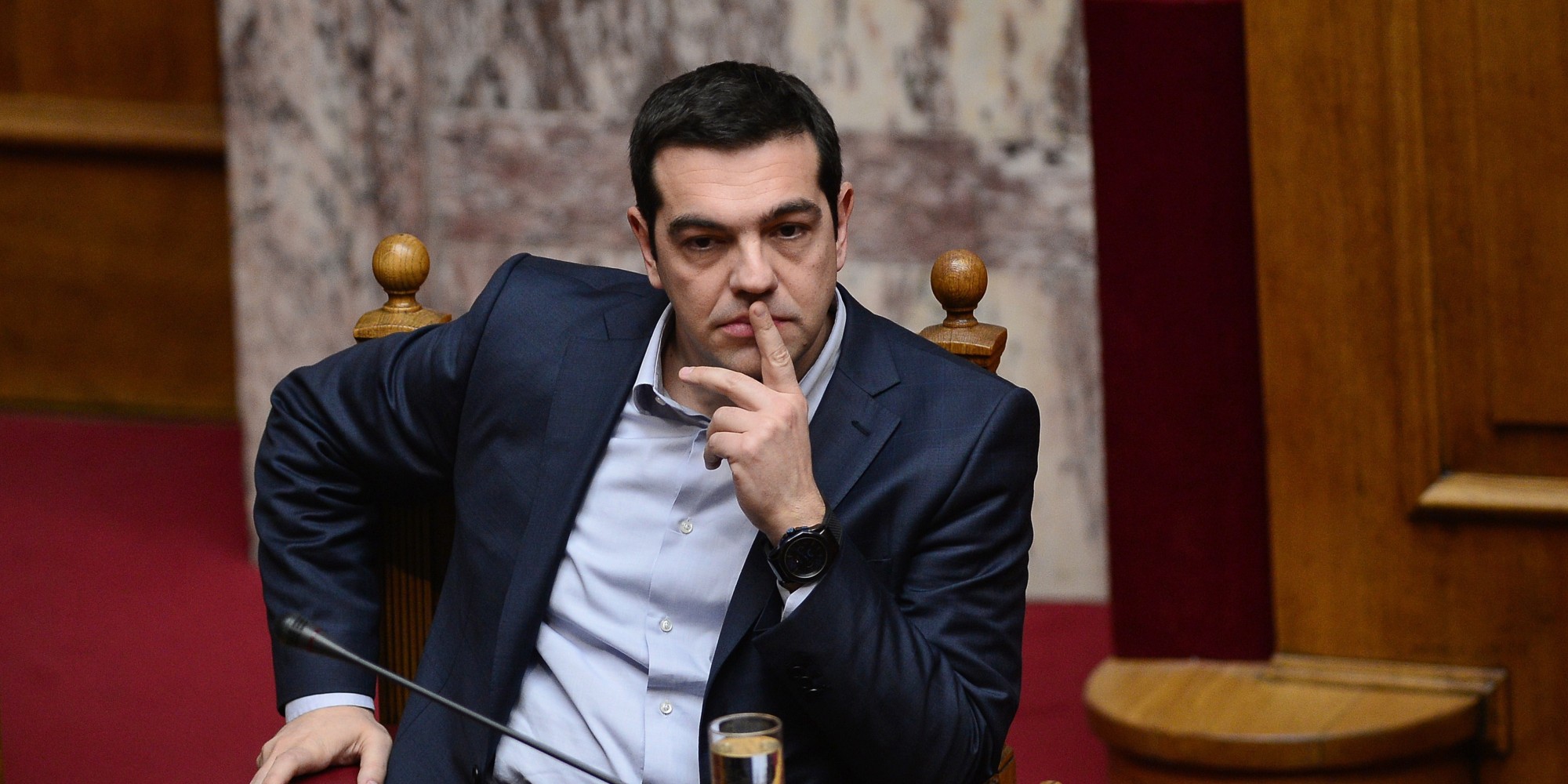 Athens, December 31, 2015/ Independent Balkan News Agency
By Zacharias Petrou
The government will be ready for the evaluation by the institutions, Prime Minister Alexis Tsipras said on Thursday during a brief talk with reporters.
The prime minister noted that February will be a crucial month as "the issues of social security reforms, non-performing loans and the medium-term fiscal plan lie ahead." However, he expressed optimism that the government will be ready for the evaluation of progress by creditors.
He stressed the importance of social security reform as "otherwise the government will not be able to pay pensions in five years."
Labor Minister Giorgos Katrougalos briefed the PM this week on the progress of efforts to draft planned pension reforms. Tsipras repeated the government's commitment that there should be no further reduction of main pensions.
The Greek proposal reportedly rests on three pillars: Increase of social security contributions or imposition of special levy on internet banking transactions; no cuts of main pensions; and no cuts of supplementary pensions below 170 euros.
The government is widely expected to struggle to avoid cutting supplementary pensions. Tough talks with creditors are expected in the New Year as the troika has repeatedly said that the government's proposal to increase social security contributions (by 1% for employers and 0.5% for employees) is unacceptable as it will prohibit economic growth. Creditors have also reportedly rejected the idea of imposing a levy on internet banking transactions which is also reported to be among Greek proposals.
The final Greek proposals will be delivered to creditors for scrutiny on January 5, according to sources.
The government hopes table the proposed reforms to Parliament by mid-January following a discussion with the lenders of its provisions. However, press reports suggest the reform could be pushed back to February depending on the objections that are expected to be raised by Syriza and ANEL MPs.
The Greek premier has held talks with Syriza MPs in recent weeks in order to listen to their concerns and make sure upcoming votes in parliament bring no surprise abstentions.