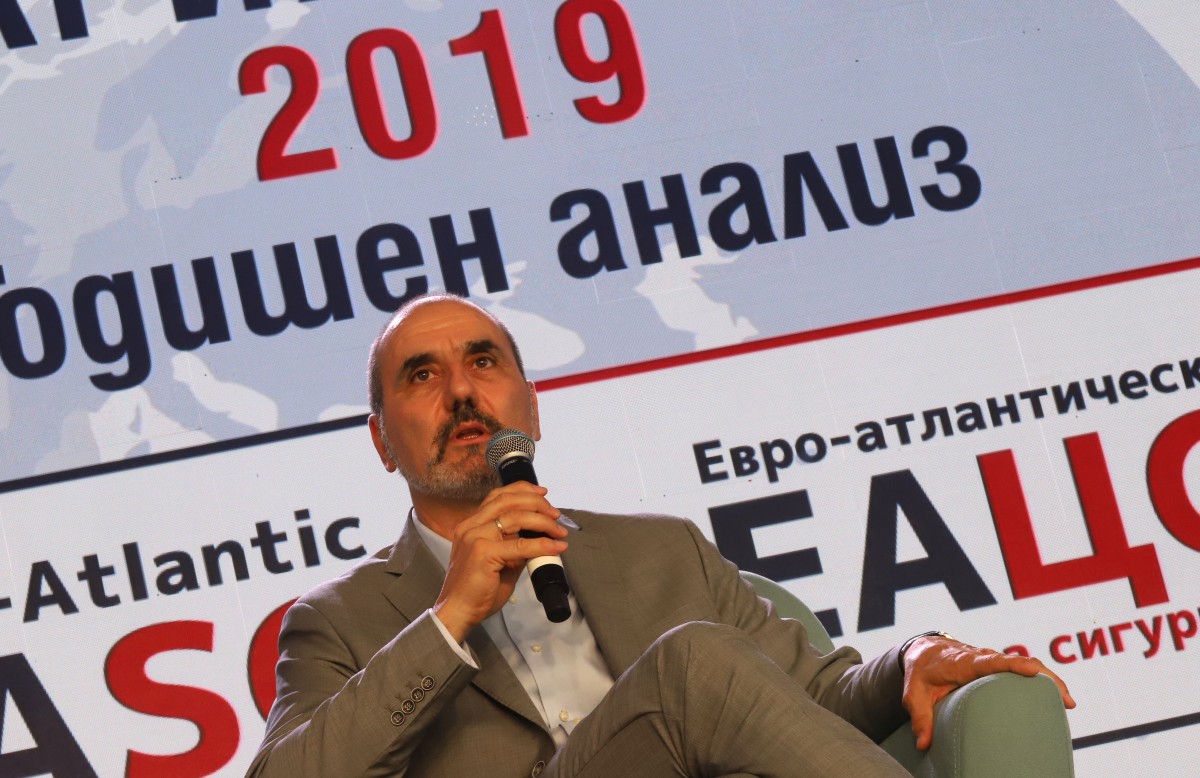 "I urge all politicians from Bulgaria and the Republic of North Macedonia to come together united, because today the world is very different from what it was decades ago", said Tsvetan Tsvetanov, president of the Euro-Atlantic Security Center.
"We want to help North Macedonia, and at this point we must praise the Bulgarian presidency, as it put the issue of North Macedonia on the agenda", Tsvetanov continued.
At the same time, Tsvetanov believes Bulgaria lags behind Greece in its relations with Skopje.
"The problem is serious because Greece, which was much more concerned over North Macedonia, today has a much better basis for cooperating with the country than Bulgaria, which is a little behind", Tsvetanov stressed, referring to issues leading to opposition and conflict.
As he says, politicians trying to take advantage of the ongoing challenges between Bulgaria and North Macedonia "are gaining temporary benefits, but do not have a long-term future of good neighborliness and friendship".
Finally, he stressed that the countries of the Western Balkans are trying to become part of a strong and united Europe without borders and restrictions. "There are many negative countries that do not want North Macedonia to be part of a strong and united Europe and a full NATO member ", Tsvetanov concluded. /ibna