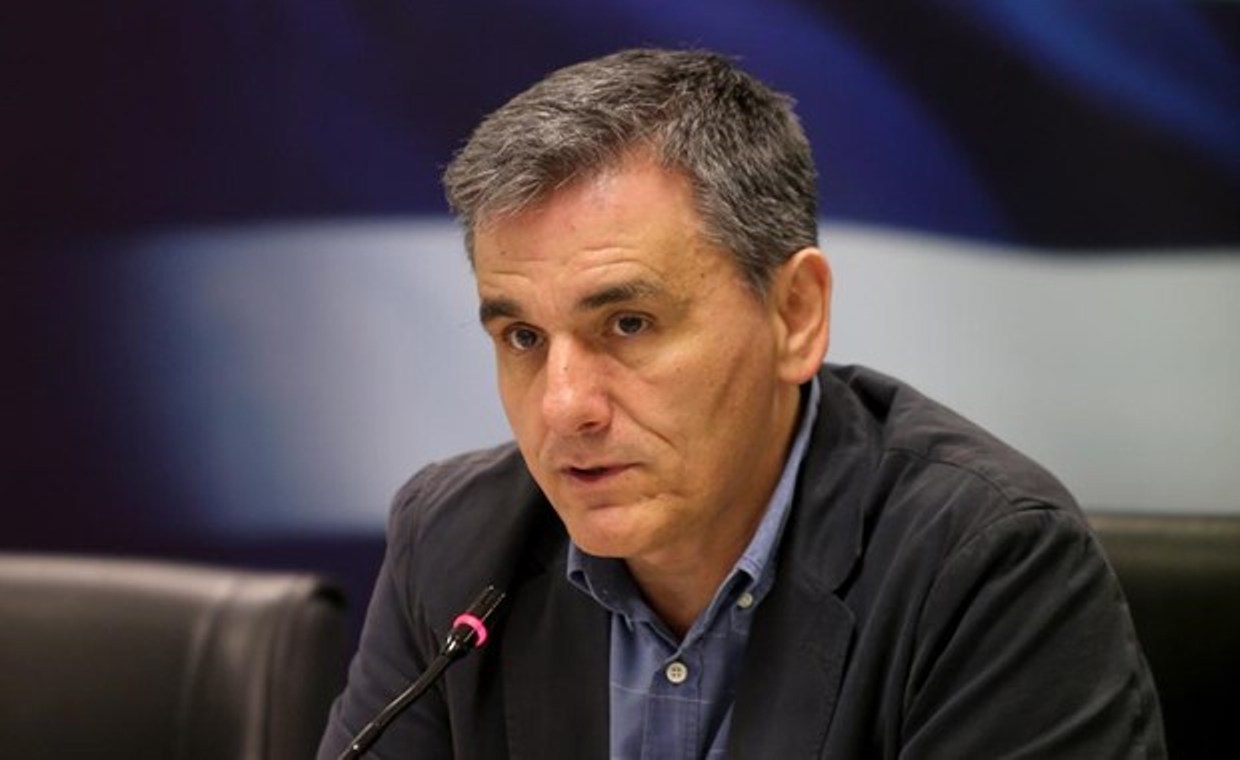 The results from Greece's attempt to tap the markets with the issue of a new five-year bond on Tuesday had exceeded the government's expectations, Finance Minister Euclid Tsakalotos said after meeting Prime Minister Alexis Tsipras.
"It was something more than we expected," the minister said after briefing the prime minister, while putting emphasis on the "quality" of the investors that had shown an interest.
"We came out with a coupon of 4.375 pct, which is roughly 0.3 pct less than the last time we tried to access the markets. The yield was, of course, a little higher in both cases," he noted. The number and quality of the investors that had shown an interest in the issue "shows us that there are the first steady steps of confidence in the Greek economy," he added.
Tsakalotos was critical of the opposition's reaction to the issue, saying the opposition parties had been proved wrong. According to the minister, what had happened on Tuesday was not the end but a beginning "that we discussed at length…with responsibility, in order to find the right time to return to the markets. We decided that the conditions were right today and we returned in this satisfactory way."
The government's sights were now on August 2018, Tsakalotos said.
"We know that the Greek people have suffered greatly, have suffered more than they deserved, but I think also that we have laid the first stone, the first process for accessing the markets. There will be a second and third, so that we can approach August 2018 with confidence and exit the memorandums on different terms, so that our government can do the things it has promised," he added./IBNA
Sourse: ANA