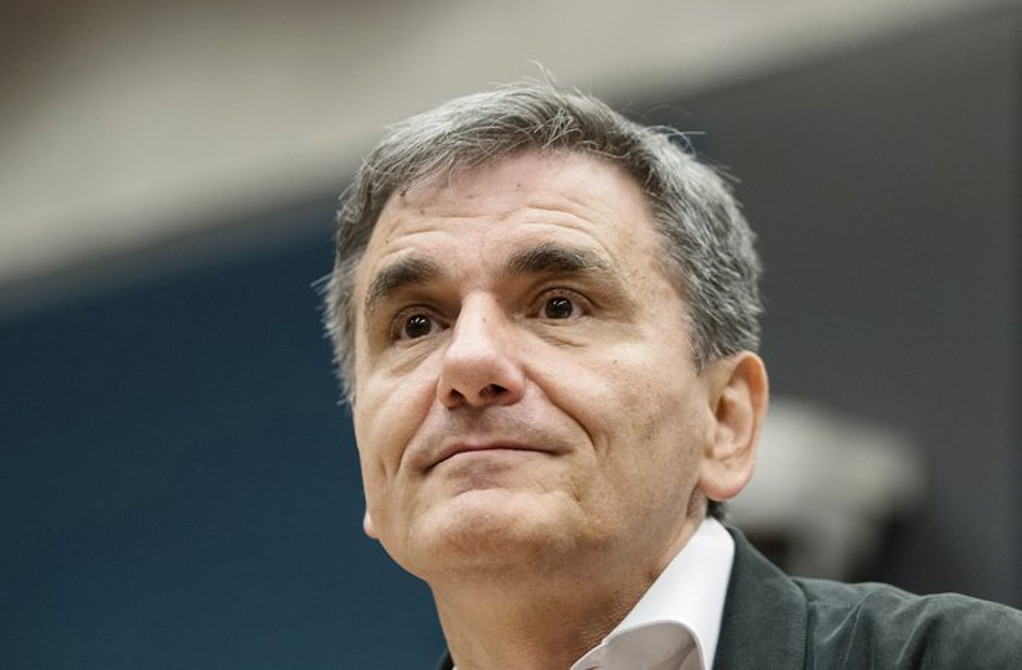 "Greece is back". With this phrase, Finance Minister Euclid Tsakalotos attempted to step up the prospects of the Greek economy at the 20th Capital Invest Forum of Capital Link, "Invest in Greece", in New York, while he held numerous meetings with potential investors.
Progress with reforms
Tsakalotos focused on Greece's fiscal and reform progress that create better conditions for investment and faster growth. "These are exciting times for Greece", he said.
He defended the government's social benefits package, stressing that reforms without social integration lead to the rise of nationalism, and that social inclusion without reforms is equally dangerous. Special emphasis was given to the prevention of pension pensions, but also to the gradual reduction of business tax.
Dealing with "red" loans
The minister revealed that the government is working on an Asset Protection Scheme to address the issue of "red" bank loans.
"We are thinking of an Asset Protection Scheme to tackle the issue of bank non-performing loans. I can not say when we will be ready, but I can say we will be soon", the minister said.
Analyzing the criteria of the project, Tsakalotos said that the government chose this project due to the speed of implementation of the solution, the risk of its implementation and the possibility of immediate approval by the European Commission's Directorate General for Competition.
"Greece needs a system that is easy to implement, which has already been used with tangible results and there is experience with it", he said./IBNA