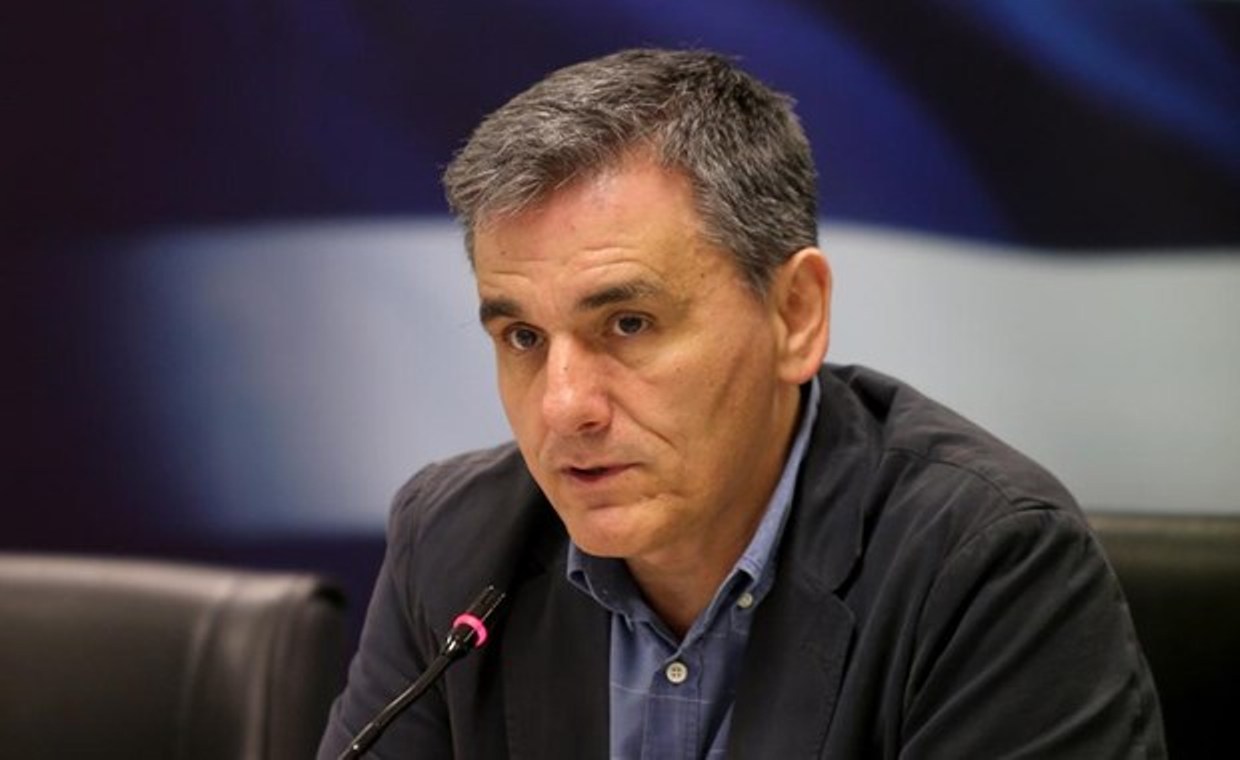 Euclid Tsakalotos, SYRIZA shadow Finance Minister, speaking to the Parliamentary Group of his party said that the Dutch Finance Minister should be awarded the Chamberlain-Daladier award, after Germany and the Netherlands vetoed the issuance of a eurobond at the European Council meeting yesterday.
"Dutch Prime Minister Mark Rutte reportedly said yesterday – at the failed summit where Germany and the Netherlands blocked the issuance of a Eurobond – that "there can be no conceivable condition in which the Netherlands consents to the issuance of a Eurobond because this opposes the architecture of the Union".
He should be awarded the Chamberlain-Daladier award, which is given to politician who has made a significant contribution to the destruction of the European idea and European values.
I reiterate that Chamberlain and Daladier, the prime ministers of Britain and France respectively in the 1930s, insisted until the end to not recognize the existential threat of Nazism and tried to come to terms with Hitler, with the known catastrophic consequences.
The Dutch Prime Minister's stance to deny the solidarity needed in this crisis is an existential threat to Europe and its ability to get out of this situation with a sense of common venture.
If he succeeds, together with the leaders of Germany, he will be included in the Pantheon of European leaders who have done their utmost not only to undermine the European values ​​but also their own countries"./ibna