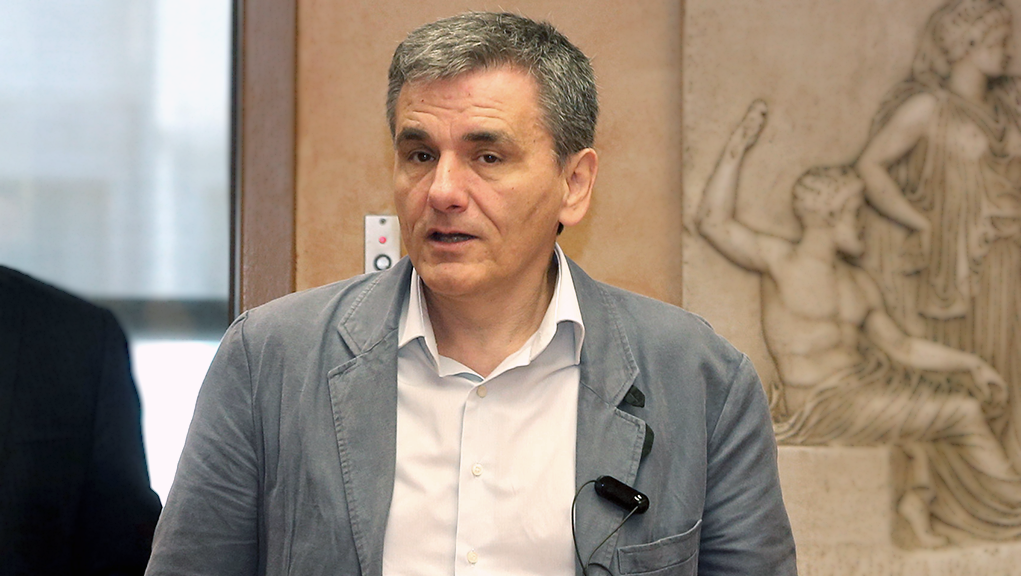 The Greek Finance Minister Euclid Tsakalotos presented the Asset Protection Scheme (APS) proposal, based on the Italian model, during a speech at the Capital Link conference held in New York over the past few days.
The criteria
Mr. Tsakalotos said the soon there would be announcements and described the three criteria that will determine the final form of the project, which is the speed of implementation, the compatibility with EU law and the absence of risks.
He pointed out that for banks "the challenges are ahead" with regard to "NPLs" although he said have been recapitalised and have been shown to meet the endurance test objectives.
He pointed out that an APS scheme is being considered based on the FSF proposal. "We will announce it when we are ready", he said, adding that this "will happen soon".
Easy scheme
Therefore, the Greek Finance Minister explained, a scheme that is easy and has already been tested is required, and invoked in this context the Italian experience already followed by other states.
In essence, Mr. Tsakalotos submitted for January a proposal for the drastic reduction of non-performing loans, which he has set as dominant, as the Bank of Greece has published a different type of proposal. The ECB and the ESM must also give their approval.
The plan of the FSF provides for the provision of state guarantees for troubled loans that banks will securitize and sell to investors and the proceeds will be put into a special account. Implementation of this plan requires approval by DGComp, due to the fact that guarantees can be considered as State aid./IBNA