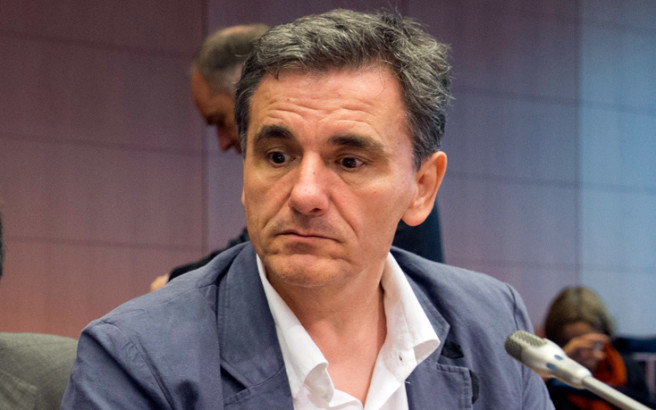 Athens, February 24, 2016/Independent Balkan News Agency
By Spiros Sideris
"I ask the support of the international audience. The IMF is pressing us enormously, in a way, however, that has no economic logic, and asks us to take much more measures than those agreed upon in the summer. It is not socially sensitive", said the Finance Minister Euclid Tsakalotos to the "BBC World Questions: Europe and Greece", which was recorded at the Athens Concert Hall, and which will be broadcasted on Sunday.
In the journalist's question about whether the government will succumb or not to the "pressure", Mr. Tsakalotos said: "We will do what we agreed in August. Nothing more, and nothing less".
Mr. Tsakalotos referred to the Borjans list, highlighting that in 2012, the government turned a blind eye. He called the fight against tax evasion a matter of survival for the government.