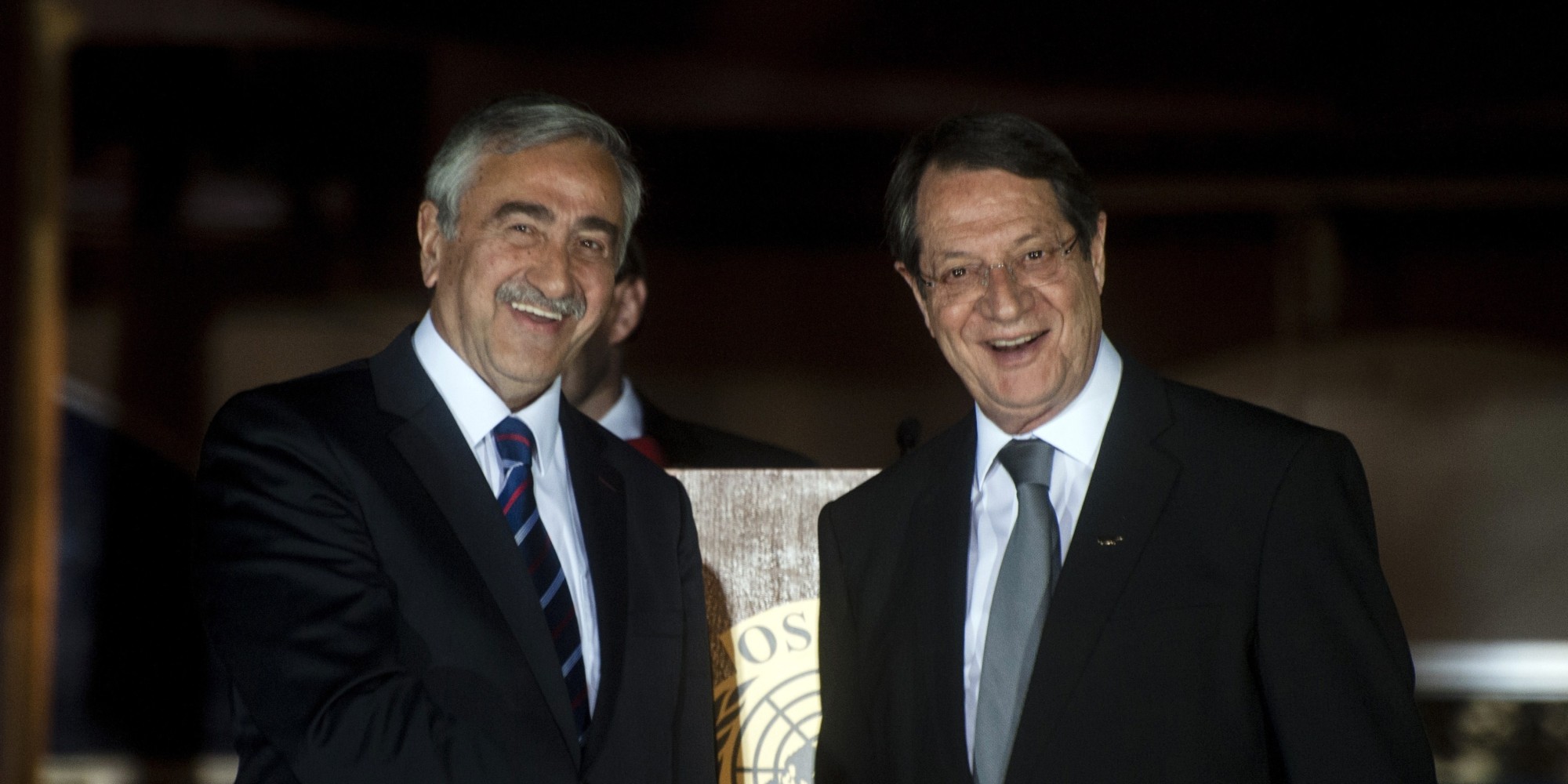 Nicosia, January 7, 2016/ Independent Balkan News Agency
By Kyriacos Kyriacou
Surveys indicate that 53% of Greek Cypriots and 29% of Turkish Cypriots trust one another, compared with 19% and 4% respectively in 2006, a press release by the UN Development Programme (UNDP) says.
UNDP notes that it has ended a ten year, multi-million dollar initiative that has bridged differences and helped create a dialogue among communities on the long-divided island.
Funded by USAID to the tune of over $60 million USD, the Action for Cooperation and Trust (ACT) programme helped create an intricate set of relationships across ethnic lines, spanning civil society, business and politics.
The programme has also contributed to restoring the island's historic buildings in a major boost for the island`s memory and identity, it adds.
The press release notes that since 2005, the programme's pioneering maps and surveys have given an indication of the island`s level of confidence in unity and diversity.
"The surveys now indicate that 53 percent of Greek Cypriots and 29 percent of Turkish Cypriots trust one another, as compared with 19 and 4 percent respectively in 2006. Broken down to the local level, the indicators have helped policy-makers map and target interventions for a decade", it is pointed out.
ACT Programme Manager, Christopher Louise, said that "as the programming draws to a close, we are seeing great optimism with regard to the peace process. The two leaders have committed to a shared goal of reaching a comprehensive settlement as swiftly as possible, while influential civic and political leaders from all communities are now working together to design a societal road map for a solution. These efforts are succeeding because of ACT's work over the last decade."
According to the press release, the UN's work in Cyprus over the decades has resulted in monumental shifts in how the island's communities deal with each other.
"The peace negotiations show clear signs of progress. But the true legacy of UNDP-ACT has been its ability to create a space for civic dialogue that feeds into the Cyprus peace process, lending it additional legitimacy and credibility", it concludes.
Cyprus, an EU member state since May 2004, has been divided since the Turkish invasion in the summer of 1974. The Turkish military still occupies 37% of the EU Mediterranean island`s territory. UN-led talks are underway in a bid to reunify the island under a federal roof.