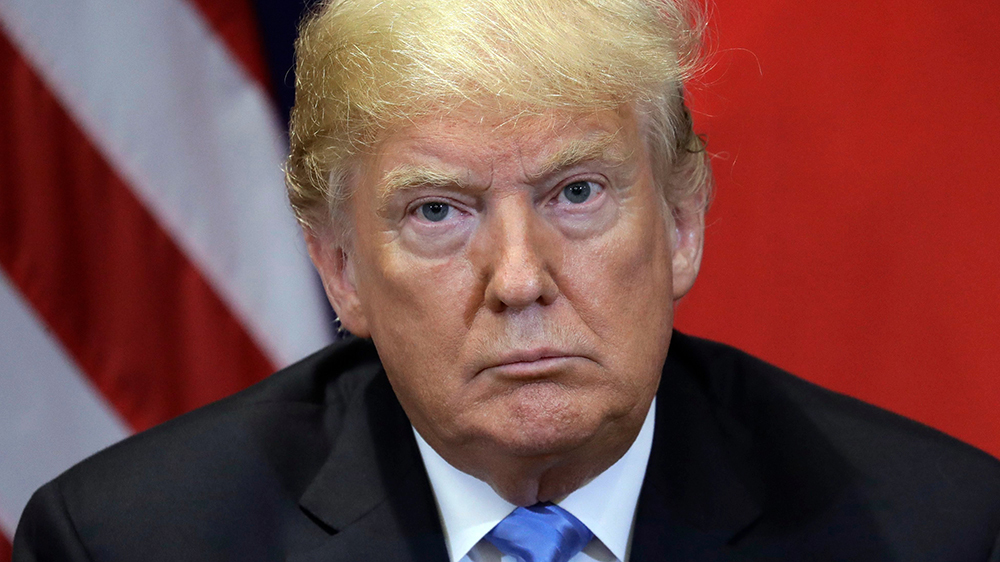 Washington's desire to close the Kosovo issue for good, to avert an increase in Russian influence in the region, is known, but for the first time in many years (since the Clinton era) a US president shows tangible interest for the matter.
Usually the issue was handled by the US Foreign Minister and interventions were made by deputy ministers or their assistants. Donald Trump, in a personal letter he sent on December 14 to Kosovo's President Hashim Thaci, calls for a compromise with Serbia and states the determination of the United States to intervene in a catalytic way.
In this letter, published on facebook by Hashim Thaci, the US president, in addition to supporting Kosovo's independence, a position that is well known by now, highlights two things that characterize Washington's new political approach. First of all, Trump calls for political consensus within Kosovo to avoid unilateral actions that undermine the dialogue with Serbia. This refers to Kosovar Prime Minister Ramush Haradinai on the tariffs imposed on Serbian products. Secondly, the US president speaks of a compromise solution that will be the result of a dialogue with Serbia.
"We stand ready to assist your efforts to reach an agreement that balances the interests of both Kosovo and Serbia. Such an agreement is within reach", Donald Trump says.
This phrase is important because it speaks of a compromise, and it is the first time that a US president on the issue of Kosovo is shows sensitivity towards Serbia's interests. In order to encourage the two presidents to commit to an agreement, Trump is willing to host them at the White House to celebrate such an agreement. "I look forward to hosting you and President Alexandar Vucic to the White House to celebrate something that would be a historic accord", the US president concludes in his letter to Hashim Thaci.
According to news portal politico.eu, the US president has sent a letter of similar content to Serbian President Alexandar Vucic. However, this information has not yet been confirmed by an official source in Serbia/IBNA