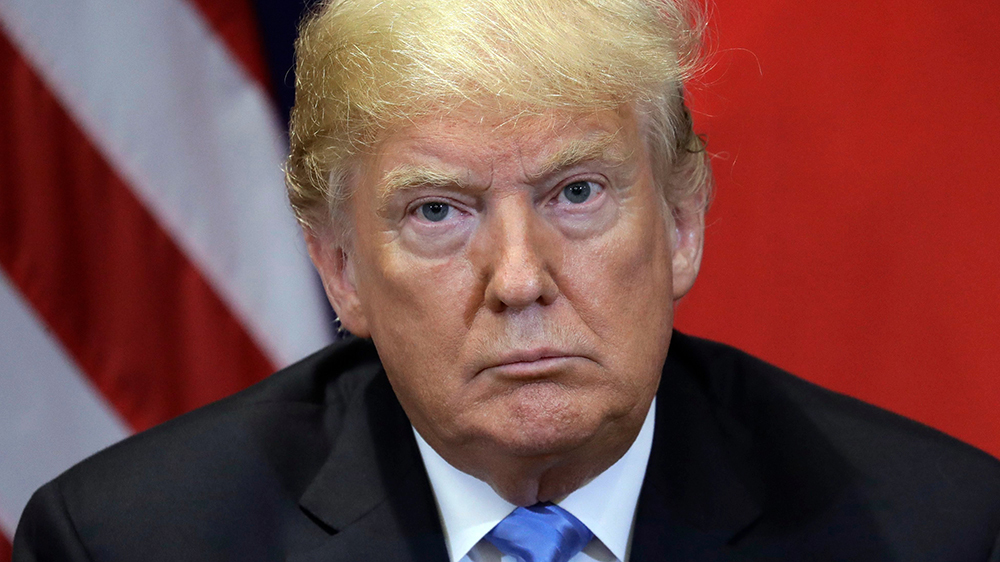 The US president, Donald Trump has addressed a letter to his Kosovar counterpart, Hashim Thaci, in which he calls for both Kosovo and Serbia to use this opportunity in order to reach a reconciliatory agreement between them.
In this letter, president Trump mentions the meeting held in Paris during the 100th anniversary of the end of World War I.
"Kosovo is a critical partner in our efforts to guarantee the peace and stability of all of Europe. I welcome your current reconciliation efforts with Serbia. Failure to capitalize on this unique opportunity would be a tragic setback, as another chance for a comprehensive peace is unlikely to occur again soon", the letter states.
Meanwhile, president Trump calls on Kosovo leaders "to seize this unique moment, speak with a unified voice during the peace talks and refrain from actions that would make an agreement more difficult to achieve".
"We stand ready to assist your efforts to reach an agreement that balances the interests of both Kosovo and Serbia. Such an agreement is within reach. I look forward to hosting you and President Aleksandar Vucic at the White House to celebrate what would be an historic accord", President Trump writes in his letter. /ibna/