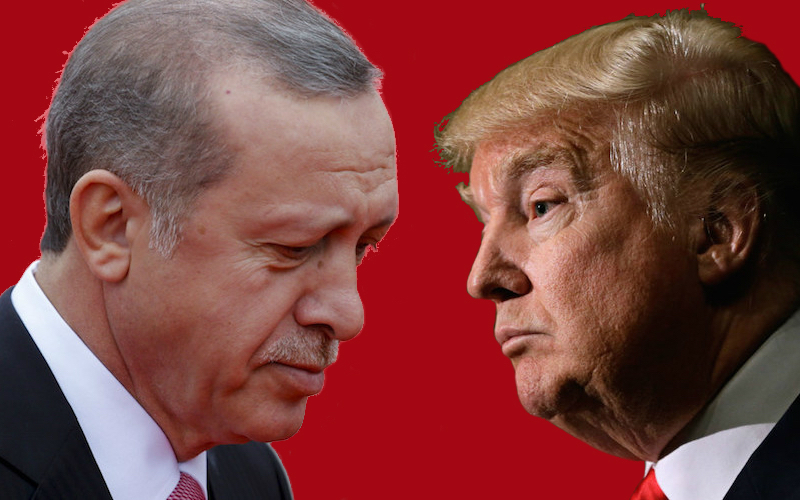 President of Turkey Recep Tayyip Erdogan had a telephone conversation with the newly elected US president Donald Trump on Wednesday evening, to congratulate him on his election and to wish him every success in his new office.
According to the announcement of the Turkish Presidency, the two leaders expressed their desire and determination to the further development of their bilateral relations and stressed their desire to cooperate in fighting terrorism and other international regional issues.
Erdogan reportedly said that Turkey and the US are allies who share common values and common interests.
EU: "There has been no progress for Turkey"
The strong reaction of the Minister of Justice of Turkey Bekir Bozdag brought the progress report on accession negotiations adopted by the EU.
"We can not accept these non-objective opinions and proposals that are full of prejudices and have nothing to do with reality", said the Turkish minister.
In the new progress report, the European Commission speaks of violation of human rights and basic principles of the rule of law in Turkey. The report also criticizes the Turkish judicial system and says the political leadership puts pressure on judges. The commission however, does not go as far as to stop the negotiations with Ankara./IBNA