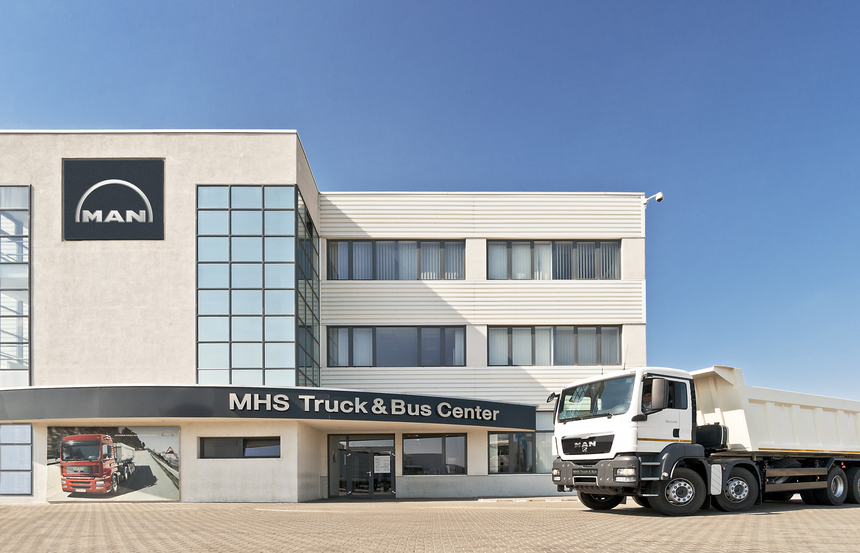 MHS Truck & Bus in Romania, is the largest subsidiary of the MAN SE corporation, headquartered in Munich, Germany, and one of the leading international providers of vans, trucks and other heavy goods vehicles.
It will work together with Romanian truck factory Roman in order to produce military trucks.
The aim is to cover the Romanian Army's needs.
Multifunctional auto transport platforms will be produced at the Roman plant, located in the Transylvanian city of Brasov in Central Romania, in accordance with German standards.
MHS Truck & Bus will co-operate with several local suppliers on this project and the advantage will be the opening of more than 1 000 jobs in local companies. The consortium plans "to take part in the Defense Ministry's public tender for the purchase of 3 300 trucks and trailers", Balkan Engineer reports…. / IBNA