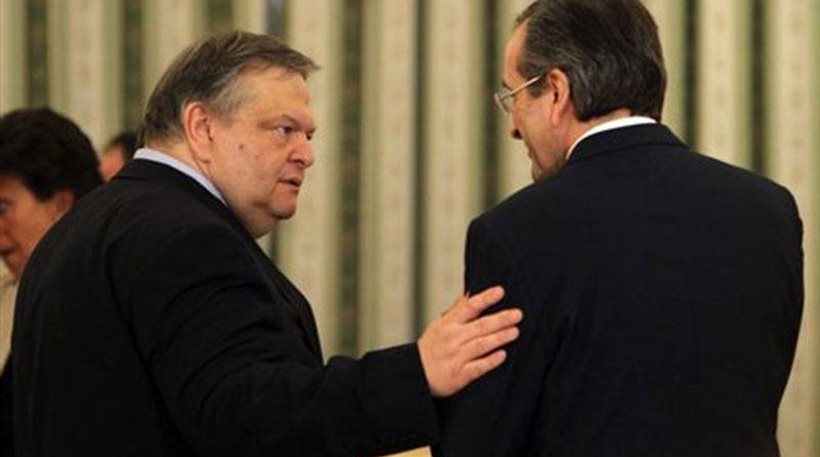 By Spiros Sideris – Athens
The negotiation is hard and difficult, but it is the last one before leaving the memorandum, sais the deputy Prime minister, Evangelos Venizelos, after a meeting with the Prime Minister Antonis Samaras at the Maximos Mansion, considering that the Troika will return to Athens in time to have everything completed by December 8.
The optimism that soon the troika will come to Athens for the resumption of the negotiations, expressed the Finance Minister Gikas Hardouvelis after the meeting with Greek PM Samaras and the deputy PM with the government's economic team. Finance Minister appeared certain that there is time to find a solution to the critical Eurogroup of December. According to Hardouvelis, the Troika has not opened new fronts, and issues on the agenda are the well-known included in the Medium Term Plan.
Hardouvelis stressed that the government is working to complete the evaluation and the organisation of the next phase, after the memorandum.
The deputy Prime Minister called for a consensus around the election of the new President, because, as he noted: "we cannot play with the institutions; it is of great importance for the national issues, as well as for the functioning of democracy, the minimum conditions of consensus and cooperation to exist.