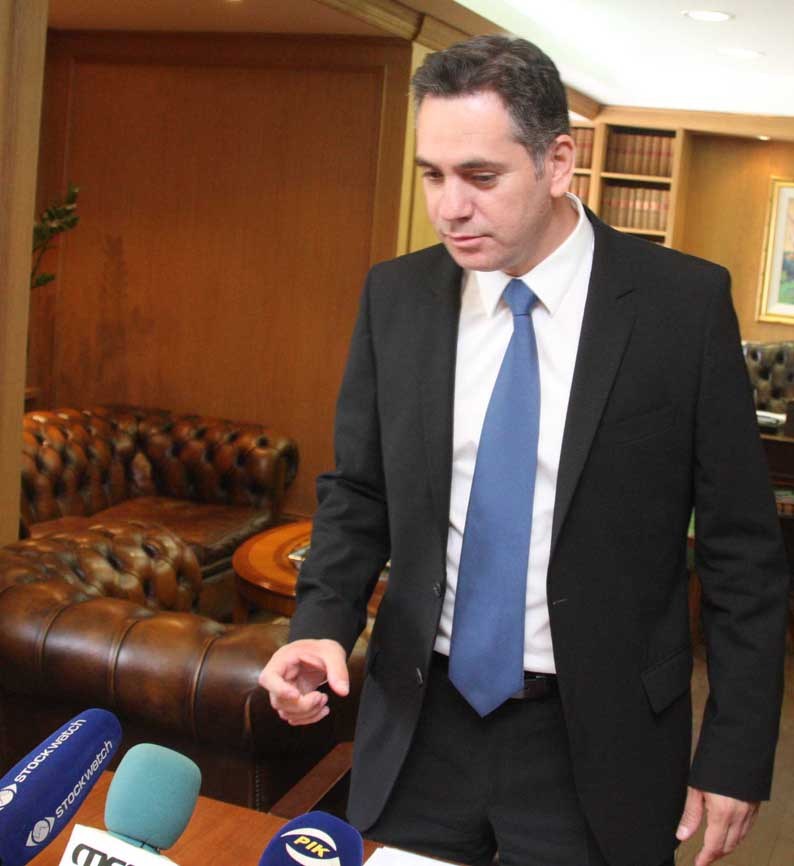 By Elias Hazou
LAWMAKERS were none too happy yesterday after the troika of international lenders advised Cyprus against plans to have the government share responsibility for bank resolution measures along with the Central Bank.
In an email, European Commission official Maarten Verwey said the troika – European Commission, European Central Bank and International Monetary Fund – was "considerably surprised" on learning that Cypriot legislators were yesterday due to discuss an amendment to the current Resolution Law introducing the finance minister as co-Resolution Authority.
On March 22 parliament had adopted legislation establishing a framework for the recovery and resolution of credit institutions, drawing on the European Commission's draft Bank Recovery and Resolution Directive.