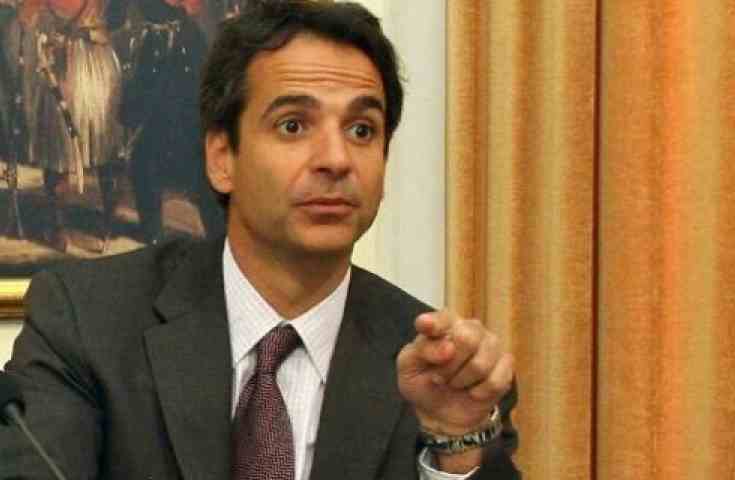 By Christos T. Panagopoulos
Representatives of Troika (EU-IMF-ECB) in Athens concluded their meeting early on Friday noon with Minister of Administrative Reform, Kiriakos Mitsotakis, urging the mobility of a total of 12.500 public servants, including 3.500 municipal police officers and 5.000 teachers.
Earlier today, the TAB syndicate staged a protest in front of the Ministry of Public Order, complaining about government's mobility plans. According to AMNA, the availability concerning these plans will last for six to nine months. By the end of this period, every public servant who won't have been transferred or reinstated to another position in the public sector, will be dismissed permanently.
Troika urges the Greek government to proceed in sacking a total of 15.000 individuals working in the public sector by the end of 2014.
Source: AMNA