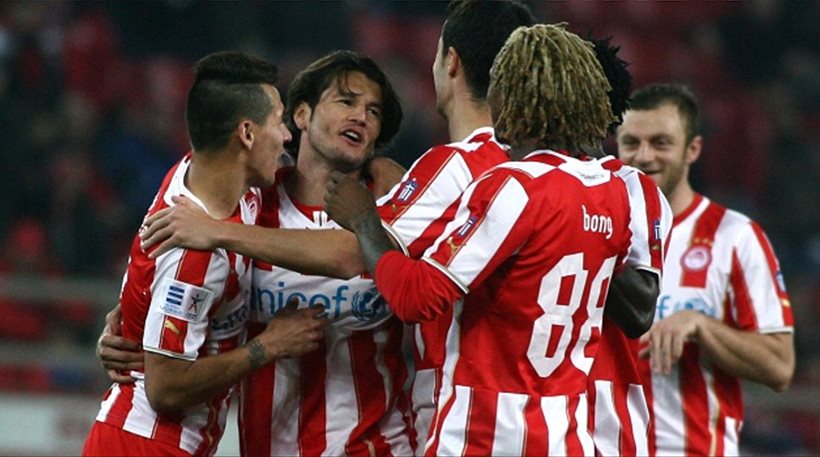 By Lefteris Yallouros – Athens
The difficult negotiations with the troika may be over for the Greek government; however, as details begin to surface over what the deal entails, it is becoming increasingly evident that getting the agreement through Parliament might mean trouble for the coalition government.
One after the other, many New Democracy and PASOK MPs have spoken out against certain parts of the deal. The adoption of 75 percent of the 329 liberalization measures recommended by the Organization for Economic Cooperation and Development (OECD) is a major thorn in the government's attempt to persuade MPs to vote in favor of reforms it agreed with its lenders.
One way round the predicament is to tie in the thorny issues with the more popular parts of the deal struck with the troika such as distributing  a portion of a projected primary surplus to Greeks on low incomes and pensioners. This way, MPs would have to think twice before voting against the measures in their entirety.
Latest information suggests the measures should be included in one multi-bill containing two or three articles. One article will concern the plan for the recapitalization of Greek banks; structural reforms will be set out in a second article; and a mini tax-bill including an added-value tax on properties will probably be presented as a third article.
Government vice President and PASOK leader Evangelos Venizelos was adamant that the measures should not be brought to Parliament in one article of a single piece of legislation.
What is clear at the time of writing is that the law on the recapitalization of Greek banks will be voted in one separate article. This is the one issue that is likely to be voted by all 153 coalition government MPs.
The target is for the reforms to pass into law before April 1, when a Eurozone summit will be held in Athens during which the disbursement of rescue money to Greece will be decided.