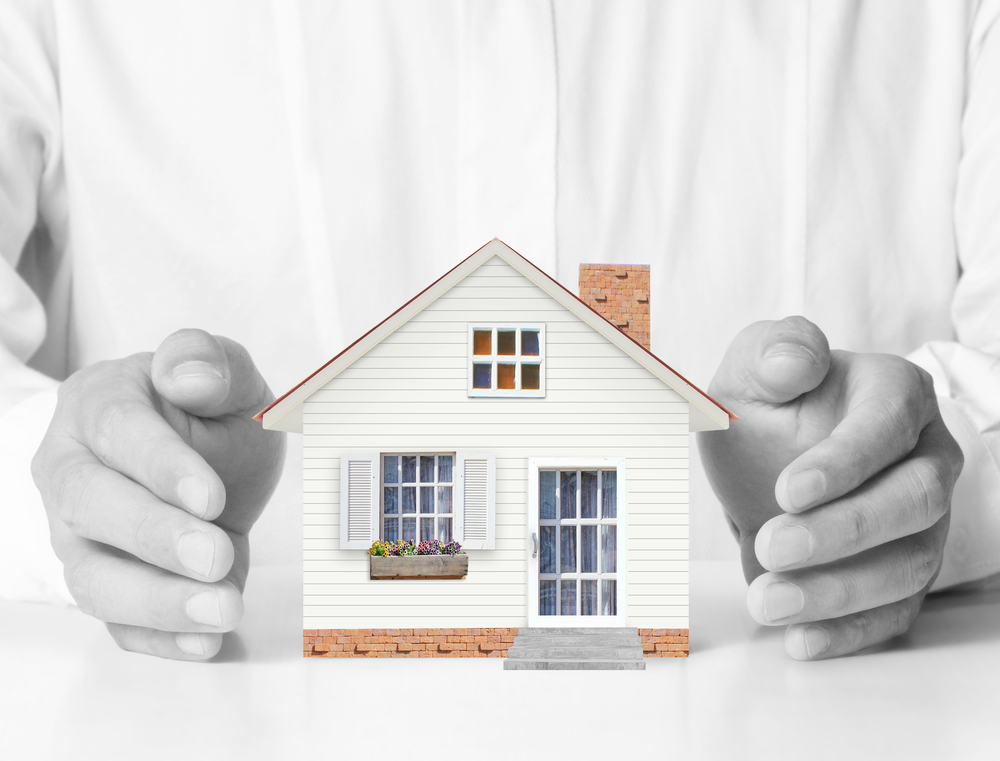 Troika officials appear to have raised concerns about the government's proposed plan to replace the expiring Katselis Law, which offers protection to primary homeowners from foreclosure.
The government has been asked to clarify some parts of its planned legislation and amend others. The troika is thought to have given a one-week deadline to the Tsipras administration to finalize the relevant draft bill. Greece's international creditors have also cited a series of prior actions that are yet to be delivered.
Citing Eurozone sources, Reuters News Agency reported Monday that Greece is at risk of not receiving 750 million euros in Eurozone funds next month because it has not completed agreed reforms.
The European Commission will issue a report on 27 February, outlining Athens' progress in the implementation of agreed reforms. The report is expected to determine whether or not a disbursement to Athens will be made in March, or at a later stage, once all the reforms have been carried out as agreed.
"The report is likely to say that Greece has not completed the agreed reforms," one euro zone official told Reuters. "Euro zone finance ministers, who meet to discuss the issue on March 11, will not allow the disbursement unless Athens completes the actions between Feb 27th and March 11," the official said.
There are sixteen outstanding reforms at different stages of completion, but the key ones, officials said, were linked to the clearance of government arrears, the roll-out of the primary health care system and centralized health-care procurement and the legal framework for non-performing loan resolution./IBNA