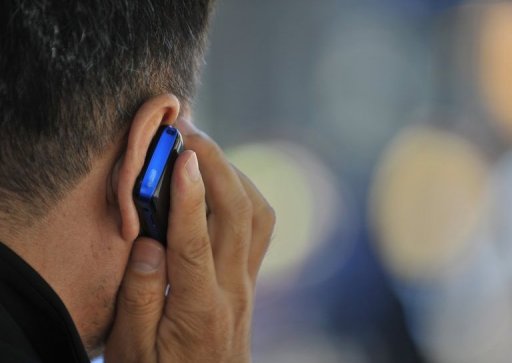 Review by Christos T. Panagopoulos
Serbia, FYROM and Montenegro decided on Wednesday to send a joint letter to the European Commission, proposing a brave reduction in telecommunications' roaming charges, as Tanjug News Agency reported.
Serbian Minister of Trade and Telecommunications, Rasim Ljajic, FYROM's Minister of Information Society and Administration, Ivo Ivanovski and Montenegrin Minister for Information Society, Vujica Lazovicare, are asking the Commission's green light so as to expand the EU Directive to their countries.
The EU directive on roaming charges narrows the gap between roaming and national telecoms tariffs.