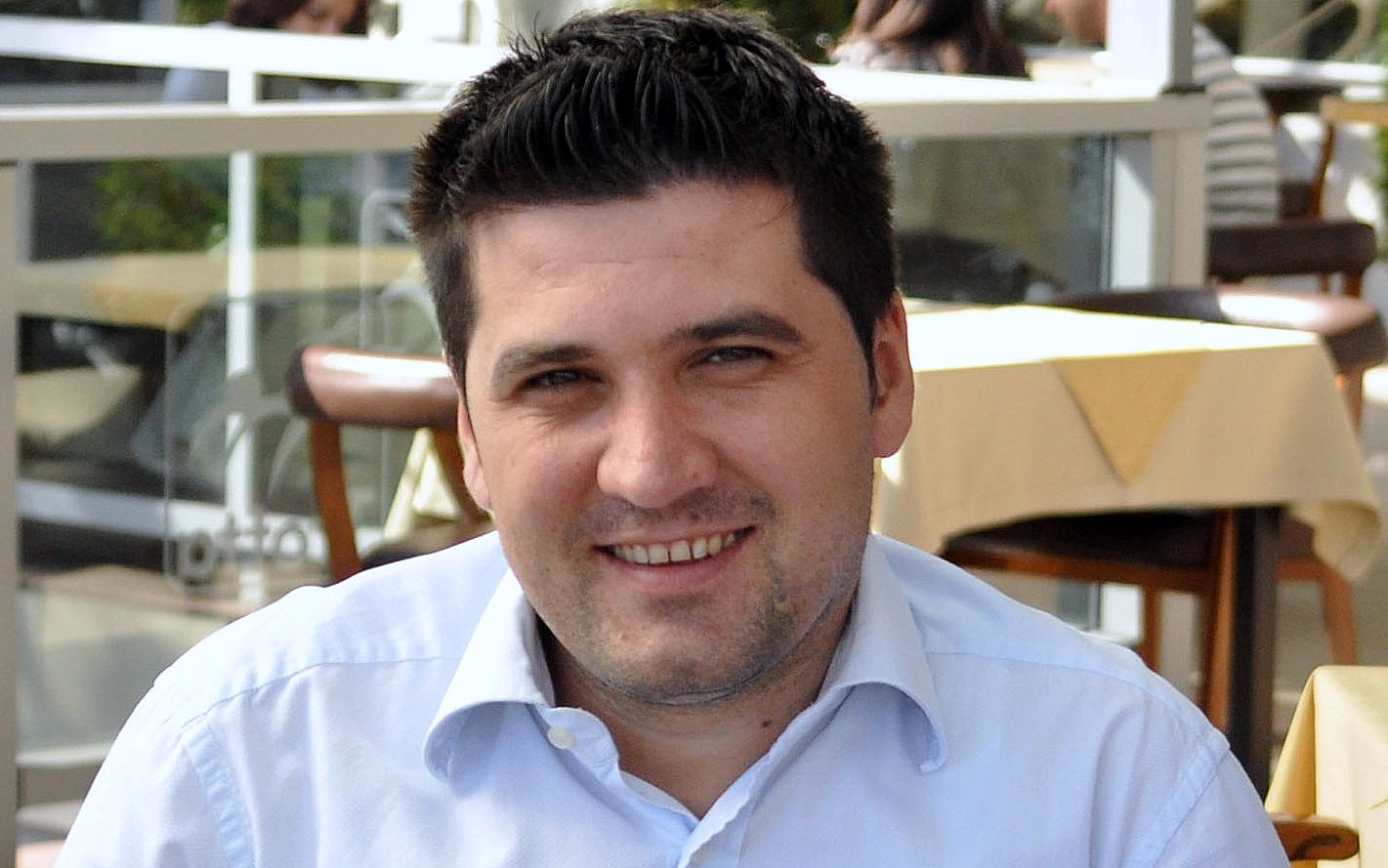 IBNA Op-Ed/"The creation of the Court on war crimes in Kosovo is not only a failure of international missions in Kosovo, like a part of politicians are trying to interpret it, in particular those in power. It goes without saying that international missions, such as UNMIK and EULEX are also to blame, because they play the main role in the judiciary issues. But, institutions of Kosovo are also to blame. The governments and especially the current government"
By Adrian Collaku*
First they called it a Tribunal and now they're calling it a Special Court. Whichever it is, one thing is clear: once this Court which will supposedly investigate crimes carried out by Kosovo's Liberation Army is created, I believe that political parties will have sufficient time to pay for polls and please themselves as much as they like. Polls as to whether they will be able to achieve the threshold and win seats in parliament, or if they will be able to come out as the third party, the second party or maybe even the first most voted party…
***
The creation of the Court on war crimes in Kosovo is not only a failure of international missions in Kosovo, like a part of politicians are trying to interpret it, in particular those in power. It goes without saying that international missions, such as UNMIK and EULEX are also to blame, because they play the main role in the judiciary issues. But, institutions of Kosovo are also to blame. The governments and especially the current government.
The first failure in this aspect is addressed to the Kosovar diplomacy. Thus, the front line of the protection of the country from this kind of "situations" and these "dangers" should have consisted on diplomacy.
Since the time when the Swiss senator Dick Marty had prepared the report for alleged traffic of the human organs of Serb civilians by Kosovo's Liberation Army, Kosovar diplomacy, the head of the Kosovar diplomacy, Enver Hoxhaj should have been more active in objecting such report.
But, what has happened in reality?
Not only the head of the Kosovar diplomacy, but prime minister Hashim Thaci and president Atifete Jahjaga too, as the two main people who lead foreign policies along with minister Enver Hoxhaj, didn't show contempt toward Dick Marty's report. They just considered it as nothing. There was no serious reaction by them. They only issued a few declarations and prime minister Thaci launched a warning that he would press charges against the Swiss senator for defamation…
As a result of this negligence and failure of foreign policy, followed by other instances of the state of Kosovo, such as the Ministry of Justice, today, institutions find themselves in front of a fact. We will either vote the Special Court in parliament, or UNO will establish it and call it a Tribunal.
Under these circumstances, when we don't have a third alternative, these politicians try to articulate "patriotic" words, by saying that "this Court is unfair, it insults us, etc, etc…, but we have no other solution but to establish it".
Of course, we don't expect any of them to resign… Perhaps the Minister of Justice was right when a month ago, when he was asked as to whether he was going to resign if the tribunal is created, he replied: "I will not link this with a moral act. This is not a personal decision, but the decision of the Parliament of Kosovo".
So, we finally realized that the Court is a closed issue now. It will be created, period.
This is why other topics are dominating now and one of them, the most important one is the publication of polls as to who will come out first and who will come out last in the elections. Until the elections are held, parties will bombard us with polls showing what percentages they will (want) receive.
Now they have plenty of time for these things!
*The author is a columnist and editor in chief of "Blic" newspaper