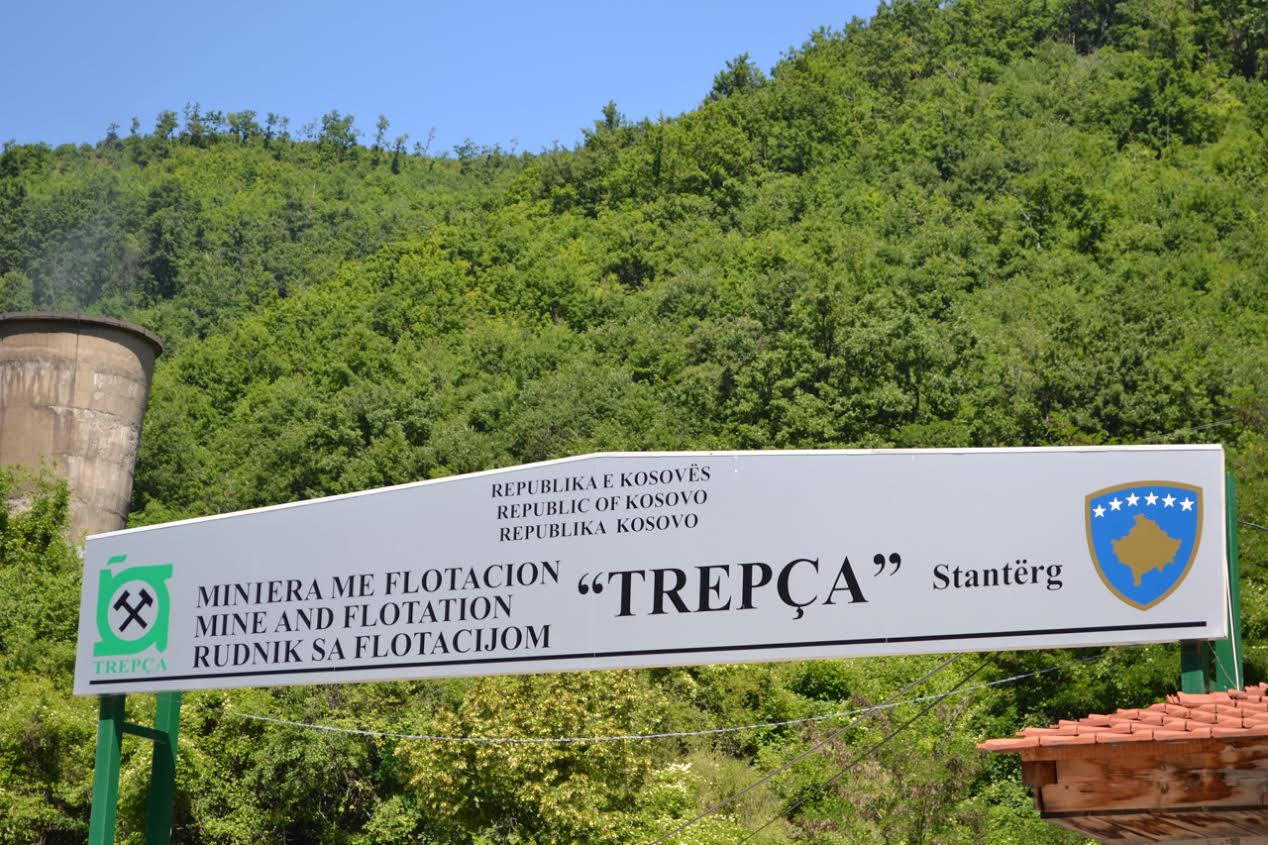 Around 1500 miners swarm on a daily basis the deep galleries of Trepca mine, trying to keep the company, that once upon a time was the pride of former Yugoslavia, alive.
Divided into two parts, north and south and attacked ethnically and politically, Trepca can barely stay on its feet.
While the new government is not yet been formed, this state company will continue to function without management.
Shyqyri Sadiku, head of the Trepca union says that this mine has remained in institutional vacuum and that consequences will be serious.
"The situation with Trepca compared to previous years is much worse, as far as organization and production are concerned. Compared to last year, we have produced 5,700 tons less ore. We think that once the bill on Trepca is approved, then it will start to move forward", Sadiku says.
In October last year, parliament of Kosovo ratified the bill on Trepca, which aimed at helping the economic giant recover and make a comeback in the market.
In the past, Trepca was one of the biggest companies not only in Kosovo, but in the entire former Yugoslavia. In the 80's, this mine employed over 20 thousand miners.
Meanwhile, in the recent years, this mine is barely surviving and it has no more than 1,400 workers.
A good part of the capacities of this mine have been degraded, due to the lack of maintenance and lack of investments. /balkaneu.com/