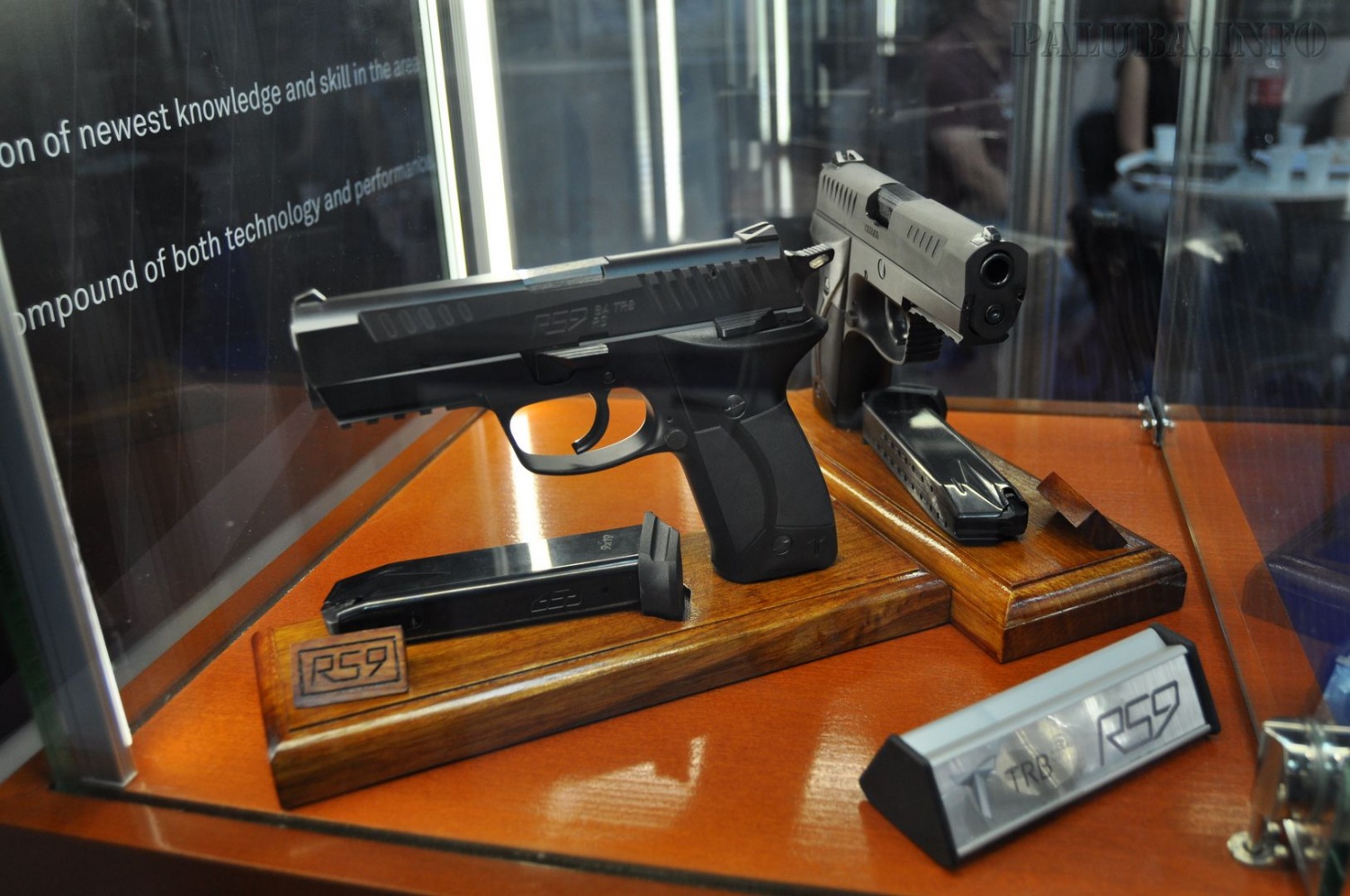 Good news for BiH came from Abu Dhabi, where the company Technical Overhaul Bratunac (TRB) was represented at the biggest military equipment fair.
At its second presence at this fair, the TRB management signed a Memorandum of understanding with the company Science Technology from Saudi Arabia. The TRB management said that this company is a very significant future partner.
As media in BiH reported, the Saudi company accepted the first TRB business offer. The BiH company, according to media sources, will export weapons directly to Saudi Arabian market.
"We are entering the Saudi Arabia market in a very high quality manner, as it is a state-owned company. In the coming period we will place our products, technology and know-how on Saudi Arabia's territory. TRB presented the humanitarian demining machines, the Despot armoured vehicle, and other products", said Ljubomir Borovčanin, deputy general director of Technical Overhaul Bratunac.
Ahmed Al-Kusayer, vice president of business development in the Saudi based company said that the signing of a memorandum with the Bratunac company is very important for Saudi Arabia too.
"We feel that there are a lot of good products and high technology we can offer as an investment group representing Saudi Arabia, and we are very pleased to bring this agreement to a higher level. One of them is a contract of representation which says that shortly we have to start offering the products of our partner company to many companies we cooperate with. We have a very long tradition and a lot of companies we cooperate with. We have also signed another important document that provides us with a joint company in Saudi Arabia after which we will be able to offer services of our partner company in this market together", Kusayer said.
The International Defence Fair brought together thousands of participants who exhibited a large number of equipment and weapons. BiH was represented with several companies, with TRB being one of them. This company took the opportunity to show several products, such as the "Vampir" pistol.
"From the production line, we decided to introduce some of which we are particularly proud of. We presented our gun RS9 Vampire (9mm), the new humanitarian demining machine MH-17, which has made a great breakthrough, both in efficiency and design. Visitors will also see a line for ammunition production, mobile security systems, mobile electricity and water production systems, radar systems, access control systems that are in the spirit of modern technology and new findings from that area", TRB said./ΙΒΝΑ