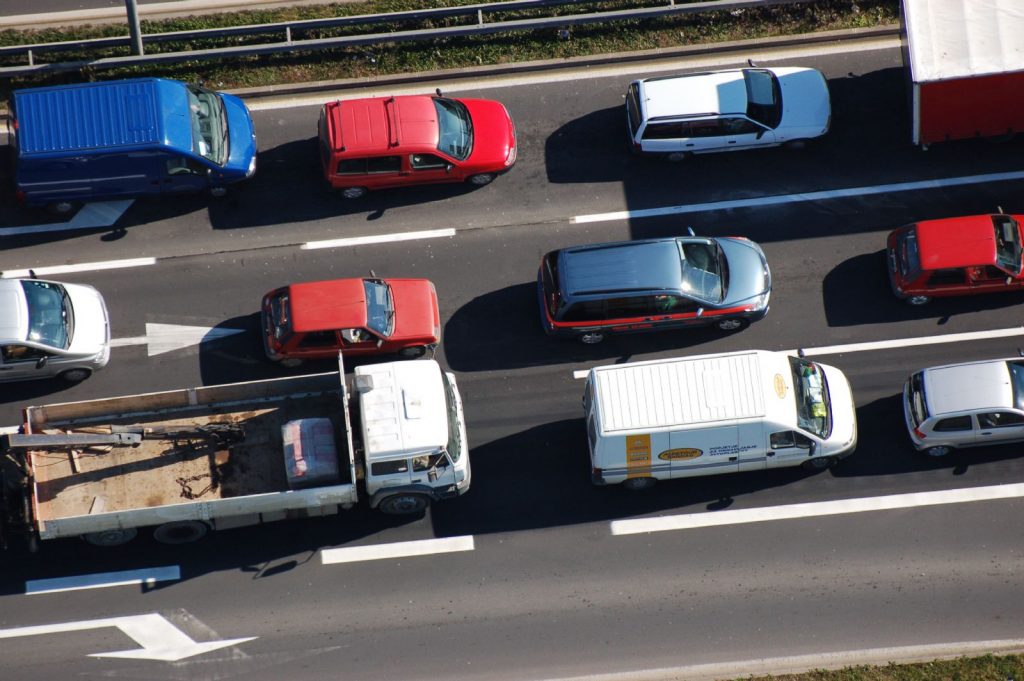 Ljubljana, July 29, 2016/Independent Balkan News Agency
The police, motorway company DARS and the AMZS automotive club confirmed on Thursday extensive movement and traffic restrictions during Saturday's visit to Slovenia by Russian President Vladimir Putin.
Notably, the Karavanke tunnel leading into Austria is expected to be closed at around 11 AM for an as yet undetermined period.
Affected the most will be the north-west A2 motorway section between Ljubljana and Karavanke, which is on route to Ljubljana airport, where Putin is expected to arrive at 1 PM, as well as the road to Vršič, where the Russian president will attend a memorial ceremony.
While the Karavanke tunnel is expected to be closed at around 11 AM, Austrian authorities announced they would already close the tunnel-bound road at the Villach intersection at 9 AM to make sure no vehicles are at Karavanke at 11 AM.
The large numbers of tourists expected on the roads on their way to or back from Croatia during the weekend are advised to take the Italy or Graz routes respectively or at least travel in the early morning and late evening to avoid delays.
Moreover, those travelling to Ljubljana airport should do so earlier than planned to prevent missing their flight.
Also affected will be the northern road sections in the capital, where Putin will attend the inauguration of a memorial to Russian soldiers later in the afternoon.
Strict security measures will meanwhile be put in place, including airport-style security screenings.
While the number of police officers involved has not been revealed, it was confirmed that members of the Slovenian Armed Forces will also help out.
Source: The Slovenia Times