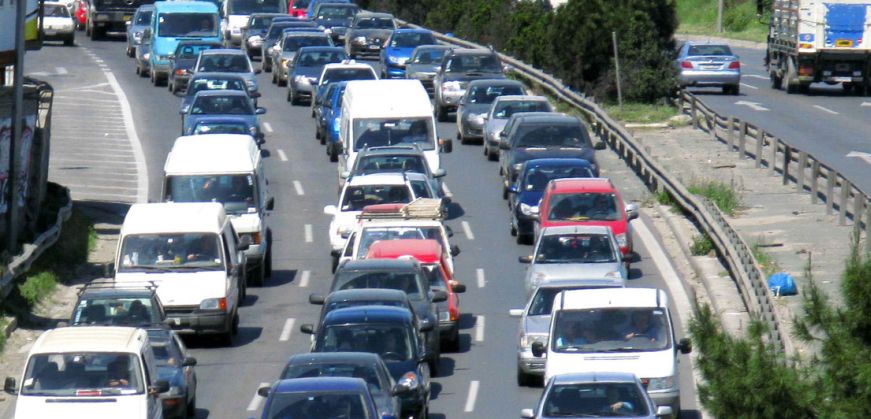 By Spiros Sideris – Athens
Thessaloniki within the next 5 years or 10 years the latest may have a fast transportation network, "which will start from the coastal transport and will include trams, buses and bicycles", may acquire. This at least is the ambition of the municipality, as was described today, by the mayor, Yiannis Boutaris, speaking in an open forum of "Intelligent Mobility Week". He described the tram as an absolute priority for the council, and said he believed "Egnatia Odos SA" should be contracted with constructing it, "adding that it will be complementary and not competitive to the subway".
Boutaris reiterated his opposition to allowing cars in the center of Thessaloniki and added that he hopes in early 2015, to begin the implementation of the new electronic system for car parking.
"Thessaloniki is a very chaotic city traffic-wise. Without a control systems, no matter what we try we will not be able to have an intelligent city in the field of mobility. Immediate concern of the municipality is to find a way to restore the control systems eg, for loading and unloading or illegal parking", noted Mr. Boutaris, speaking from the rostrum of the forum Intelligent Mobility Week (22 to 26/9), organized by the Region of Central Macedonia and the Institute of Transport (HIT), National Centre for Research and Technological Development (CERTH), with the support of the municipality.
He added that the city has been working to secure funds, which in the programming period 2014-2020 will make the city initially intelligent and sustainable in the next phase. He noted that the next concern of the municipality is to promote cooperation with the municipal authorities of the urban complex, but also with local authorities to find solutions.