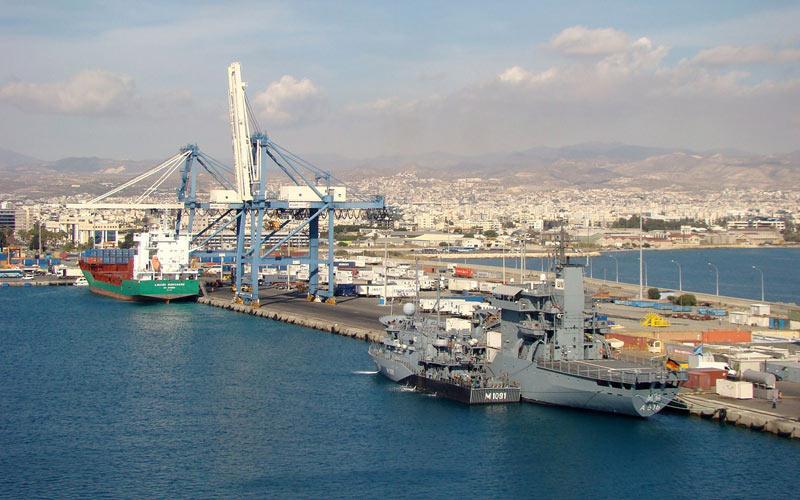 Nicosia, March 2, 2016/Independent Balkan News Agency
The Cyprus government proceeds with the process for the commercialization of Larnaca port, and the call for tenders will take place in 2016, Minister of Transport, Communications and Works Marios Demetriades said on Wednesday, confirming a story published earlier by CNA about the hiring of consultants for the port`s commercialization.
The Ministry has selected the joint venture of Ernst & Young Société d`Avocats and the Greek consultancy group of companies SALFO & Associates SA for Larnaca port.
In statements to the press after a meeting of the Cabinet, Demetriades said that "we will focus on finding investors, and it is for this reason that a major part of the consultant`s payment has to do with the successful outcome of the project," adding that "we want consultants who will find an investor for us and not consultants who will just produce a project scheme and then their role will be over, irrelevant of whether we find an investor or not."
Demetriades noted that "we had on Monday our first meeting with the consultants who have been hired for the process regarding the Larnaca port and marina. We are proceeding with the commercialization of the port, after the successful conclusion as regards Limassol`s port," he added.
He noted that the commercialization of Larnaca`s port has been a project which was delayed during the previous year, "but as we have promised, we have resumed the whole process and this time we want this to be successful, because it is important to proceed with this project."
Demetriades said that "the reason for which we have hired new consultants is that we require more experience and know-how  by them."
"We have included in this team experts on marina and real estate issues, with a view to safeguard the success of this project," he noted, adding that the process will be different this time as they will first have contacts with candidate investors, with a view to conclude an attractive package for them.
The Minister also noted that the government will hold contacts with Larnaca citizens` organizations to inform them about all the stages of the process and the plans for the port and the marina.
Responding to another question, Demetriades did not rule out the possibility of having two contacts for the development of the port and the marina, noting that the consultants will say whether they could take place separately, or if they could be both taken over by the same investor.
The Minister also underlined that the circumstances are now favourable for Cyprus, as there is political and economic stability and the country will soon exit its Economic Adjustment Programme.
Asked if there is a time framework for the conclusion of the process, the Minister said that there is an initial time framework which will however be revised, adding that the call for tenders will take place in 2016.
Source: CNA