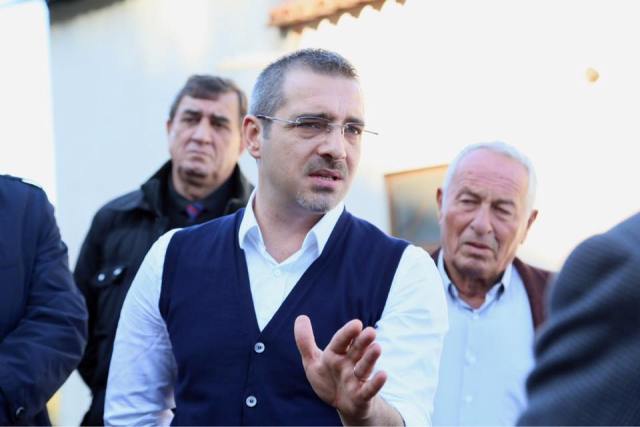 Former PM Berisha denounces an affair relating to the international traffic of drugs with a fast motorboat belonging to the minister of Interior, Saimir Tahiri.
Referring to anonymous sources from the State Police, Mr Berisha says that a fast and powerful motorboat has been frequently seen transporting large amounts of drugs from Durres to Saranda and then to Greece, but also Italy.
"A four engine motorboat with a loading capacity of up to five tons of narcotic substances, has been seen moving from Durres to Saranda. This motorboat is known in the area as 'Tahiri's motorboat'", Berisha says quoting police sources.
"This criminal group supported by senior police officials and ministry of Interior, traffic large amounts of narcotic substances to Greece and Italy and have agreed with police officials to traffic their 30% at the beginning and then traffic the amount of the cultivators", the denouncement says.
The suspicions cast by Mr. Berisha have come at a time when there's a lot of rumor going on that police collaborates with the cultivators and drug traffickers in the country and its officials receive 30% of the value of the drug in exchange of trafficking the rest in Albania and abroad. These rumors have been rejected by authorities in the country.
The latest denouncement by former PM Sali Berisha has not been accompanied by a reaction by Mr. Tahiri.
It is a fact that the denouncements that are often done by Mr. Berisha in social networks or parliamentary debates are fully or partially confirmed by state authorities and these denouncements often relate to police work and traffics. /balkaneu.com/c