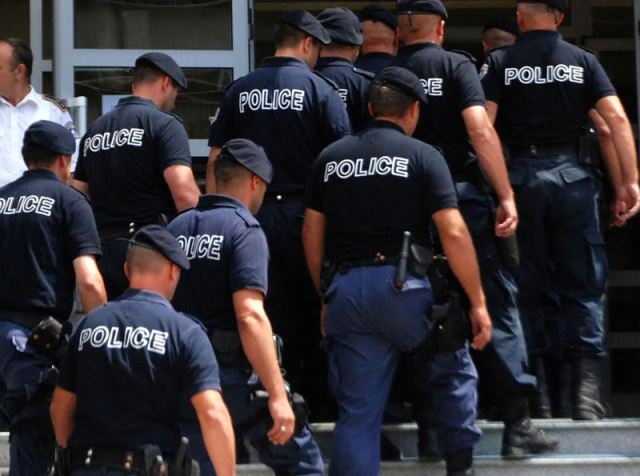 In a recent report, Transparency International says that Kosovo Police is the most independent and credible one in Western Balkans.
"Kosovo Police is among the most independent and most credible police forces in Western Balkans thanks to transparent appointments of its officials", says the report.
"However, serious issues that concern the fight against corruption are still to be addressed", says Transparency.
Political parties in Kosovo have a direct impact in strategic decisions such as appointment or discharge of members or directors of boards of state owned companies and their daily activities.
Transparency International say that although political parties are obliged to file in financial reports to the Central Election Commission, these reports are not complete and are inaccurate.
Transparency International has also expressed its concern on the institutional overlapping in the fight against corruption, thus causing confusion among citizens.
"Currently, numerous institutions play an important role in addressing corruption, including the President's Council Against Corruption, Anti-Corruption Task Force at the Special Prosecution Office and European Union Rule of Law Mission in Kosovo (EULEX)", the report states. /balkaneu.com/