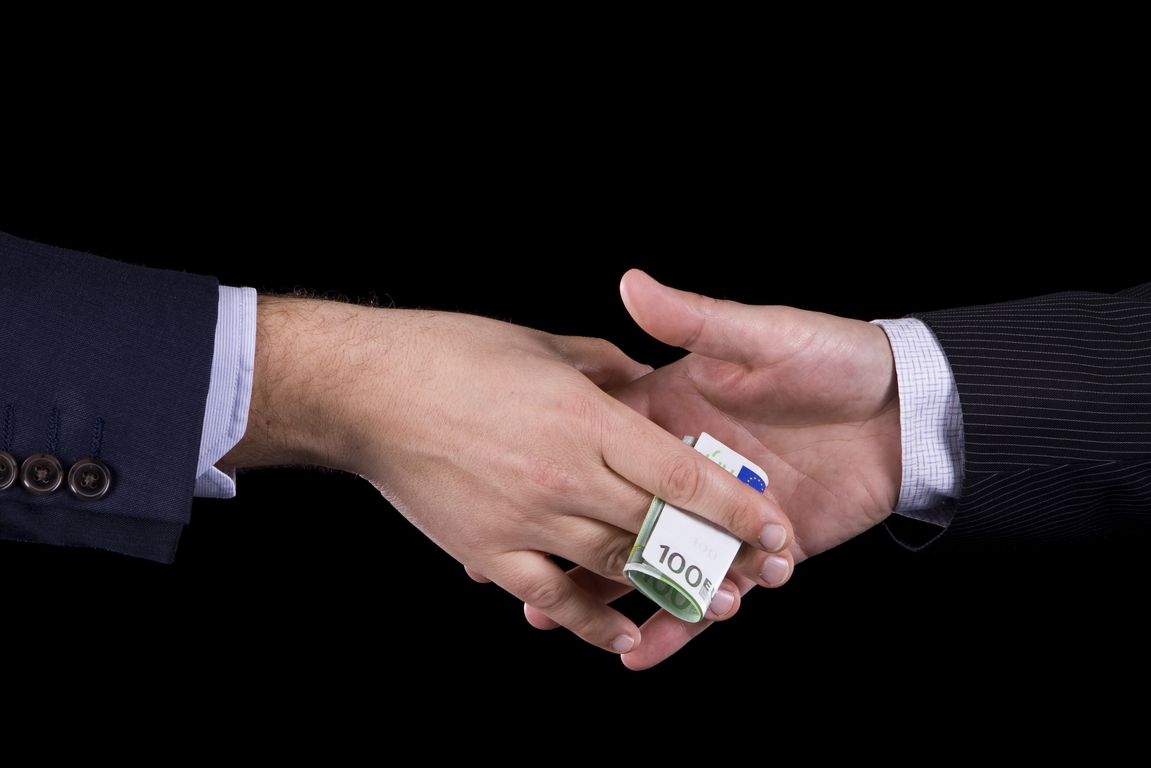 Sofia, January 27, 2016/Independent Balkan News Agency
By Clive Leviev-Sawyer of The Sofia Globe
Bulgaria has again ranked 69th, this year out of 168 countries, in Transparency International's latest annual Corruption Perceptions Index, which measures perceived levels of public sector corruption.
Based on various criteria, the country scored a value of 41, after 43 in 2014 and 41 in 2013 and 2012.
Bulgaria tied in 69th place with Jamaica. In slightly more respectable places in the rankings were Turkey and FYR Macedonia, jointly in 66th place, and Romania and Greece, jointly in 58th place. But Bulgaria's other neighbour, Serbia, was in 71st place.
The three countries that did best in Transparency International's rankings were, in first place, Denmark, followed by Finland and Sweden. The three that did worst were Afghanistan, 166th, and North Korea and Somalia, joint 167th.
The executive director of Transparency International in Bulgaria, Kalin Slavov, told Bulgarian National Radio that Bulgaria was in the middle of the table globally. He noted that the average value was 43, while Bulgaria had a value of 41.
Slavov said that Bulgaria's continuing place in the rankings indicated that people seemed to have got used to the idea of corruption.
He cited as an example of such behaviour the response to European Commission Cooperation and Verification Mechanism reports, the latest of which was awaited on January 27.
The last few reports had been so-called "three-day wonders" with politicians cherry-picking the best parts of the report, interpreting them to suit themselves, and the subject then sinking as if forgotten, with some action plans more often that not, not implemented.
"We see the so-called 'strategy for combating corruption' – yes, it is a manifestation of will, but at a marginal abstract level," Slavov said.