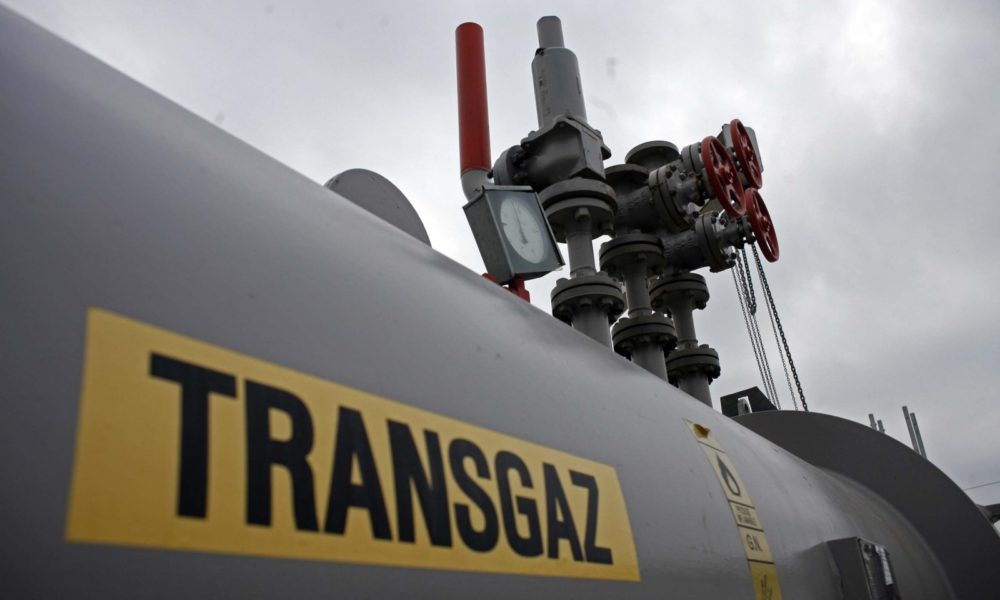 It is not the first time it is happening and it might not be the last.
Transgaz, the Romanian gas pipeline operator was asked by the government to participate financially in the 2017 special dividend with the amount of 34.3 million lei ($144 million/117 million euro).
The company itself announced the news on Wednesday, adding that the payout, if finalised, will have to be made by July 16.
As for the government, it is Transgaz's majority shareholder.
The country's leadership -through the energy ministry- asks for 45.38 lei per share.
Seenews.com that "it is almost double compared to the initial planned dividend of 25.22 lei per share announced by Transgaz in March.
The Romanian state holds 58.5% of Transgaz, while the remainder is in free float on the BVB."
In 2016, too, the business had paid a special dividend of 171 million lei.
"The final decision will be made at a general shareholders meeting on April 26, the company said in a statement filed with the Bucharest Stock Exchange, BVB."… / IBNA