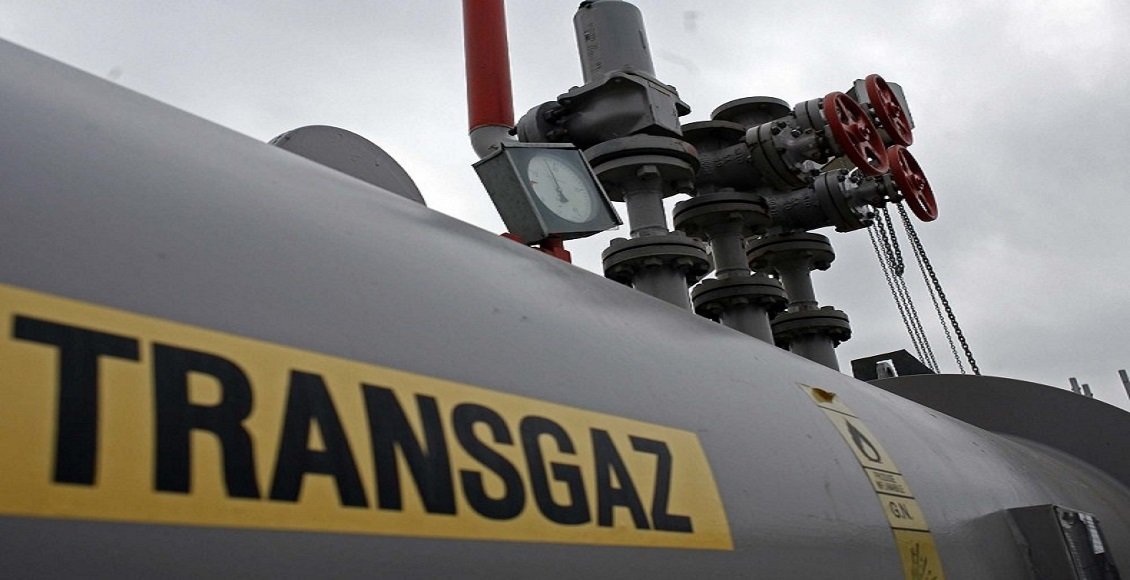 Transgaz, the Romanian state-owned gas operator has nine big investment projects ongoing, that worth 1.62 billion euros.
The company's manager Ion Sterian said: "Seven of these projects are aimed at developing our domestic operations and two are international and could turn Transgaz into the first state-controlled Romanian company that turns into a regional multinational. We will become one of the four biggest companies of this type in Europe."
Transgaz estimates all nine projects will be over by 2026.
Sterian made these announcements on Monday, "as the company celebrated 10 years since its listing on the Bucharest Stock Exchange", romania-insider.com reads.
The Romanian giant has become very strong and it proved it recently when it submitted an offer to buy Moldovan Vestmoldtransgaz. This happened at the end of December 2017, after the Transgaz shareholders had first approved "in the extraordinary general meeting on December 11 'the establishment in the Republic of Moldova of a limited liability company' and 'the mandate of the Transgaz Board of Directors to increase the share capital of the limited liability company set up on the territory of the Republic of Moldova, in view to successfully participate in the Vestmoldtransgaz privatization process'", romaniajournal.ro had then reported.
Molddova's company which is in charge of building the Iasi-Ungheni-Chisinau gas pipeline, was set up in 2014 with the aim "to manage the Iasi-Ungheni gas pipeline network" and at the same time "to provide natural gas transport services on the territory of the Republic of Moldova."
Later on, it began working together with Spanish gas transporter Reganosa "to participate in the privatization of Greece's gas transporter DESFA."…/IBNA