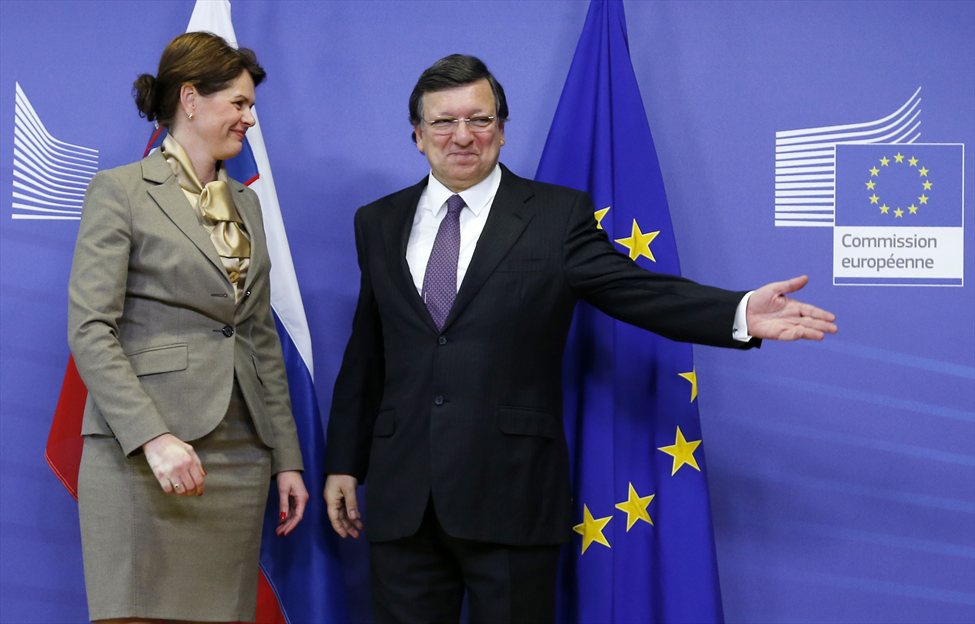 The Bank Assets Management Company (BAMC), Slovenia's bad bank, was supposed to accept the first batch of toxic assets from commercial banks this week, but it said the relevant contract had not been signed yet as the transfer values were not in line with European Commission demands.
The transfer of the first batch will be completed as soon the green light is received, the bank said Friday, noting that contracts for subsequent transfers were also prepared and were awaiting execution.
BAMC said it had received "very restrictive" guidelines from the European Commission's competition directorate with regard to what can be done in order to not run afoul of provisions on state aid.