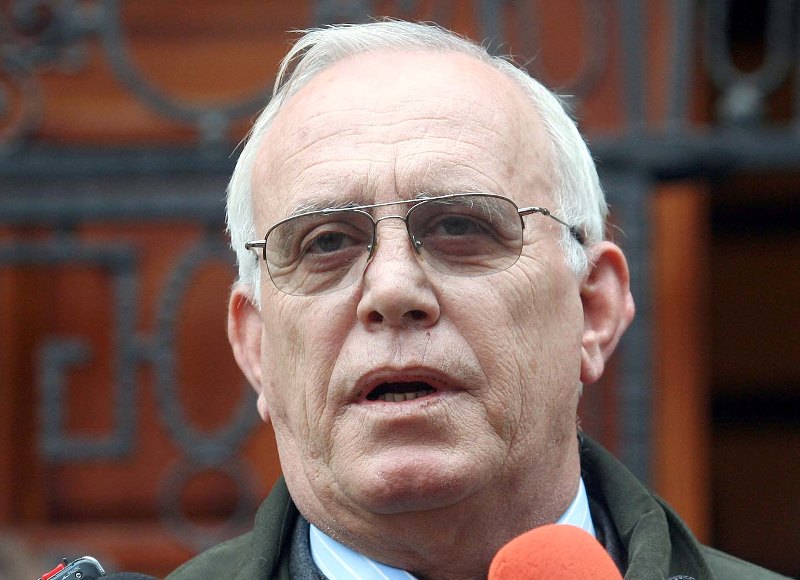 IBNA Op-Ed/"There's information that in Albania, particular persons, perhaps with power, of the power that just left have transferred money or have influenced the transfer of suspicious funds in different banks and their final destination is not known or seen"
By Spartak Braho
Chairman of the Parliamentary National Security Committee and MP of the Socialist Movement for Integration
In today's globalization of the economy, of the easy movement of money from one country to another, the difficulty to distinguish legitimate funds from those destined for terrorist activities and the expansion of funding for terrorism everywhere in the world, dictates the need for a general approach in this framework. Even in this framework, there's a need of international collaboration.
The stopping of the funding of terrorism shares almost the same burden and legal argument in the aspects of the prevention of crime, especially in the measures which must be taken against money laundering.
In reality, it's one of the most difficult tasks especially in today's global economy and the free circulation of money and also in circumstances when it's impossible to have a clear idea of the use of funds for positive purposes or camouflaged for terrorist purposes.
The early measures which are scheduled to be taken through an act brought to parliament for voting, against the funding of terrorism, do not depend by the measures that may be taken in the framework of criminal or assets proceedings.
The voting of the bill against the funding of terrorism comes in the framework of the need to address the recommendations of the resolution of the Security Council of this millennium in the fight against terrorism, thus of a constant risk that the world currently faces.
The legal regulation relates to a field which has focused its attention in an acute problem which was born after the 9/11 events, which is considered not only a punishment for terrorist acts, but in particular it aims to prevent the funding of these activities.
This consists on one of the measures which countries have finalized, but they must take measures in order to adapt it to the domestic legislation.
With the approval of these legal amendments in this bill, Albania will meet the recommendations and international standards in the domain of the prevention and tackling of terrorism, which without any doubt offers the need for structures such as the Ministry of Finances and respective directorates, Ministry of Foreign Affairs, State Police, State Informative Services, General Attorney and Bank of Albania to intensify their work and cooperation in tackling these cases.
I'd like to outline that there's information that in Albania, particular persons, perhaps with power, of the power that just left have transferred money or have influenced the transfer of suspicious funds in different banks and their final destination is not known or seen. These institutions so far have not been transparent and have not carried out their given tasks. I even think that these institutions have concealed this information.
We must wait for the new institutions that tackle these cases to reflect and tackle this criminal phenomenon. /ibna/