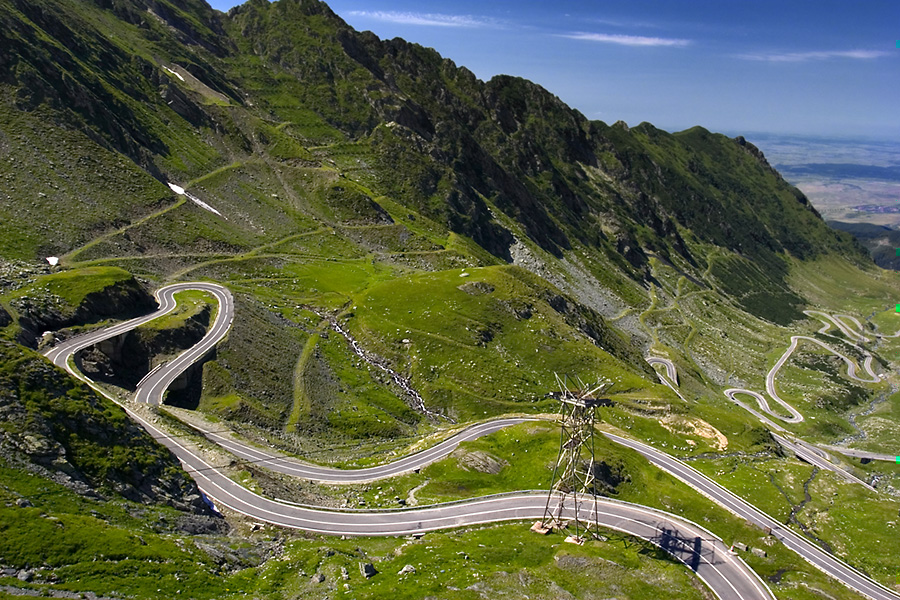 Review Hari Stefanatos
According to Micrea Lera, Head of the Romanian mountain rescue team, the Transalpina mountain road will remain closed due to bad weather conditions and recent snow, and it is not expected to open before June 15.
"It snowed three days ago on Transalpina. At 2,000 meters altitude, the snow is one meter. Winter temperatures are registered during the night, so there is also ice. The road remains closed," Lera told local news agency Agerpres, to add that "it's important that tourists take into account or warnings".
It is unusual for Transalpina to remain closed at this time of the year, but the bad weather conditions resulting from the prolonged winter are keeping the road closed.
Transalpina or DN67C is the highest road in Romania with an altitude of 2,145 meters.
(Source: Romania-Insider)