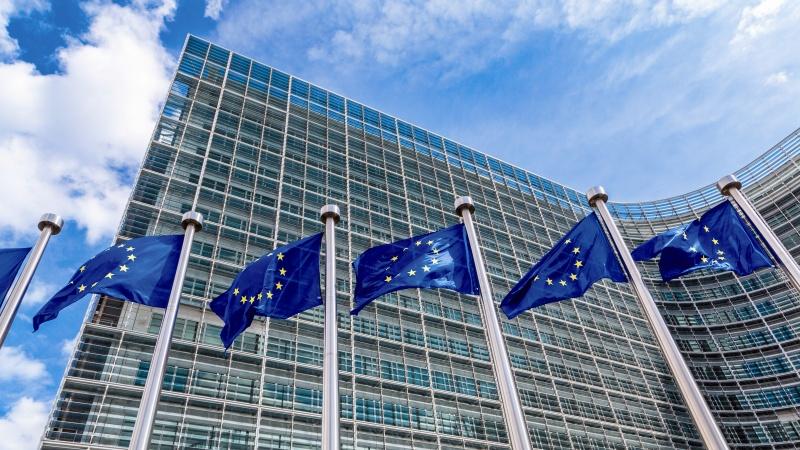 Five EU Member States appear, according to sources, are claiming the position of the new EU Commissioner that will take over the Energy portfolio, having expressed their interest on the subject.
Therefore, Romania, Poland, Slovenia, Estonia and Lithuania with Luminita Odobescu, Krzysztof Szczerski, Janez Lenarčič, Kadri Simson and Virginijus Sinkevicius, Linas Linkevicius or Saulius Skvernelis representing them respectively are expected to cross swords or engage in appropriate negotiations, in order for the desired result to be achieved.
Miss Luminita Odobescu is currently representing her country as an EU ambassador, as is the case with Mr Janez Lenarčič.
Mr Krzysztof Szczerski is head of the office for the Polish President, and Mr Kadri Simson is a politician in his country.
These three individuals have formally nominated themselves, with their countries' endorsement of course, for a position in the European Commission.
In particular, Romania has already expressed its interest in the portfolios of Energy, Transport and Environment.
It is noted that this European Commission's term of office ends on 31 October 2019.
Finally, it is recalled that Romania, which had taken over the EU presidency during the first half of the year, had particularly focused on energy sector issues, trying to launch changes to the European "guide" and regulations governing the gas market's operation./ibna