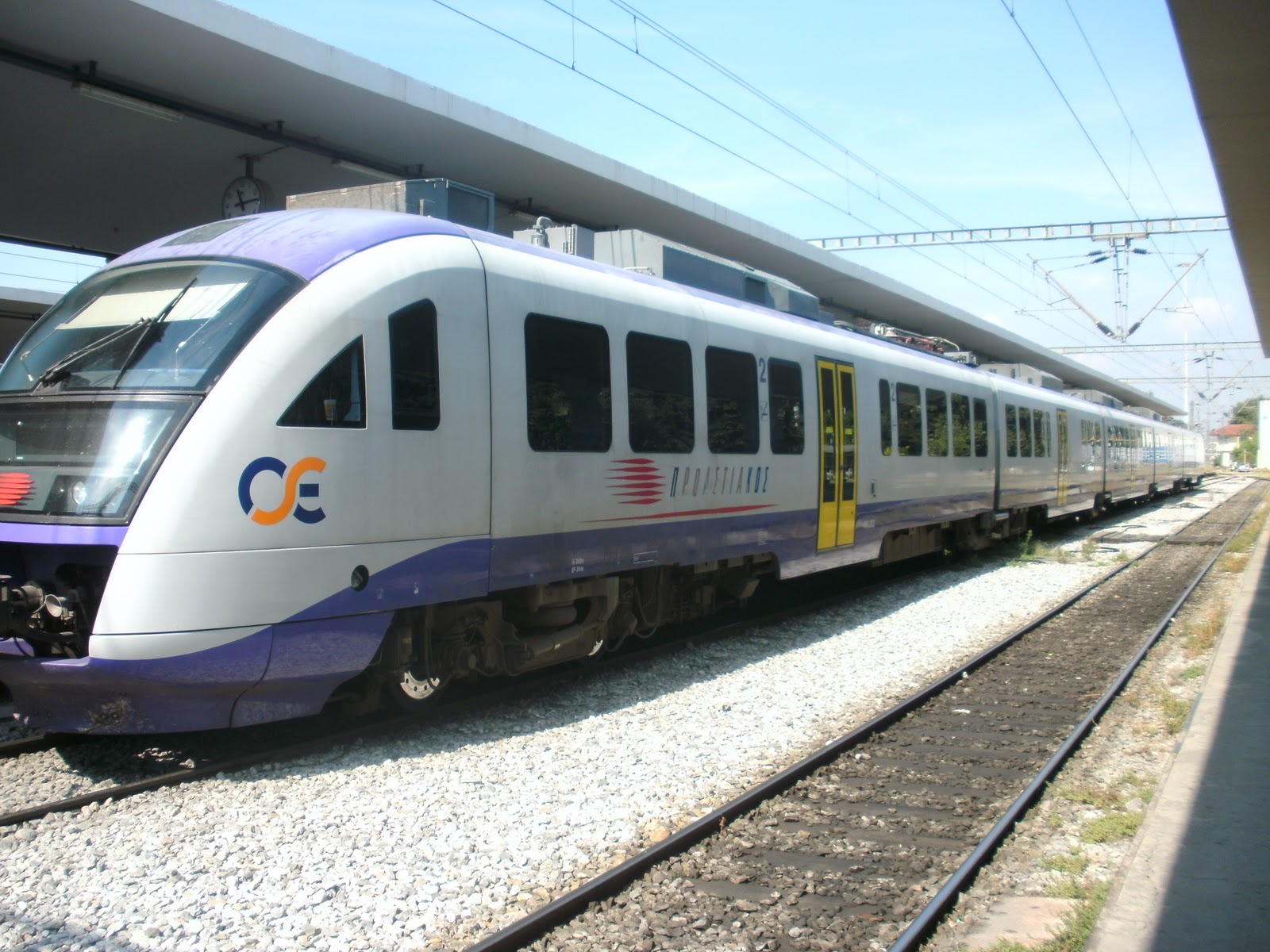 Athens, December 9, 2015/Independent Balkan News Agency
By Olga Mavrou
The resignation of TRAINOSE's  CEO Athanassios Ziliaskopoulos two days ago was the result of the essentially non existent relationship between him and the greek  government –specifically the Ministry of Transportation. Though he had managed to improve the revenues of TRAINOSE since 2010, the ministry was not satisfied with his policies and it was common knowledge that the government wanted him to resign since summer. One of the reasons the government was outraged with him is the fact that  when greek banks closed and capital controls were introduced, he was asked by the ministry to let the passengers travel for free and he refused.
As such, though its seems that the resignation was due to the lack of cooperation with the government  in the problem of migrants at the station of Eidomeni in the greek borders with FYROM  (that essentially halts for three weeks now the transportation of goods by train to Europe), the fact is that Ziliaskopoulos had already signed for an academic job in USA (the Baltimore University) and that the greek government was planning to replace him anyway.
One of the urgent problems the next CEO will face is the blockage of transportation because of the refugee crisis in the borders – a blockage that causes loss of revenues and affects the  prestige of TRAINOSE. The train organisation also needs at least 150 more engine drivers and railroad engineers for adequate service.
In case the crisis at the borders continues, the possible loss of customers who will pick other routes and ways of transportation might affect the  privatisation of TRAINOSE.
Since early this morning police forces have managed to lead to buses about 1500 migrants that were gathered at Eidomeni (buses will take them to Athens). Yet the area of Eidomeni is not evacuated and there remain around 1000-1200 migrants who refuse to leave for Athens.